Jun 18, 2018 nashville, tenn.
Firestone Building Products scholarships awarded for the 2018-19 academic year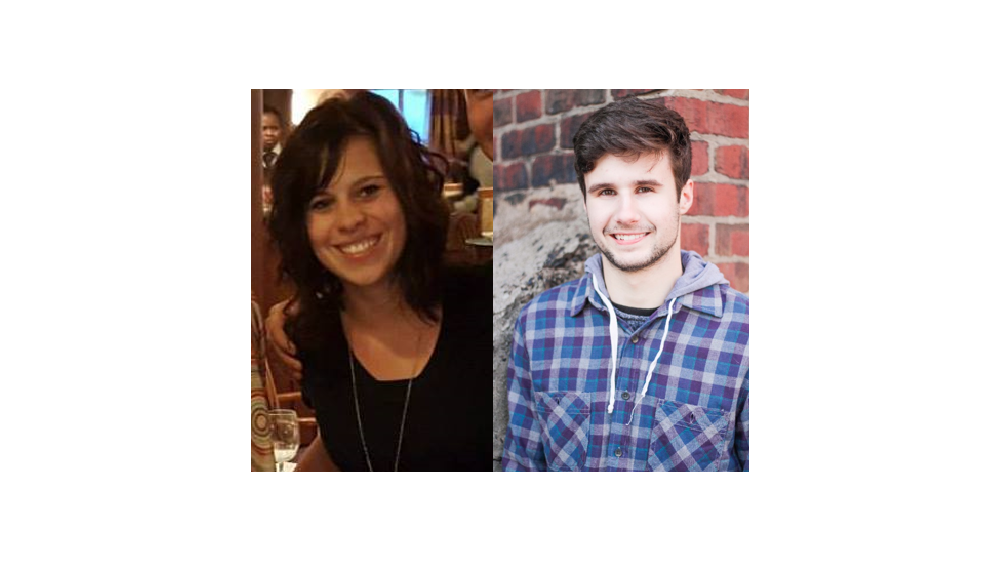 The scholarship recipients of the 2018-2019 Roofing Industry Alliance for Progress annual Melvin Kruger Endowed Scholarship Program were recently announced. Firestone Building Products (FSBP) donated $250,000 in scholarships to the program, of which $5,000 was awarded to both Alyssa Merna of Brighton, Michigan, and Cameron Tickerhoof of Bridgeport, Ohio, for the 2018-19 academic year.
"At Firestone, we understand the importance of post-secondary education, so we are pleased to provide scholarships for talented and deserving students through our partnership with the Roofing Industry Alliance," said Taylor Cole, President, Firestone Building Products. "Firestone scholarships recognize students' outstanding academic records, leadership and participation in school and community activities in addition to work experience. These scholarships reinforce our commitment to the global Bridgestone mission of serving society through Our Way to Serve by allowing us to make education more accessible for students in our communities."
The Melvin Kruger Endowed Scholarship program provides recipients with $5,000 per year based on eligibility for up to four years of enrollment in an accredited university or vocational program. Scholarships are intended to assist individuals seeking to further their education to pursue careers in the roofing or building construction industries. The National Roofing Contractors Association (NRCA) member contractors or supplier company employees and their immediate family members are eligible for the merit-based scholarships, which are granted without regard to race, color, creed, religion, age, gender, disability or national origin.​