Jul 16, 2018 NASHVILLE, TENN.
Firestone Building Products and Firestone Industrial Products host silent auction for the United Way of Central Indiana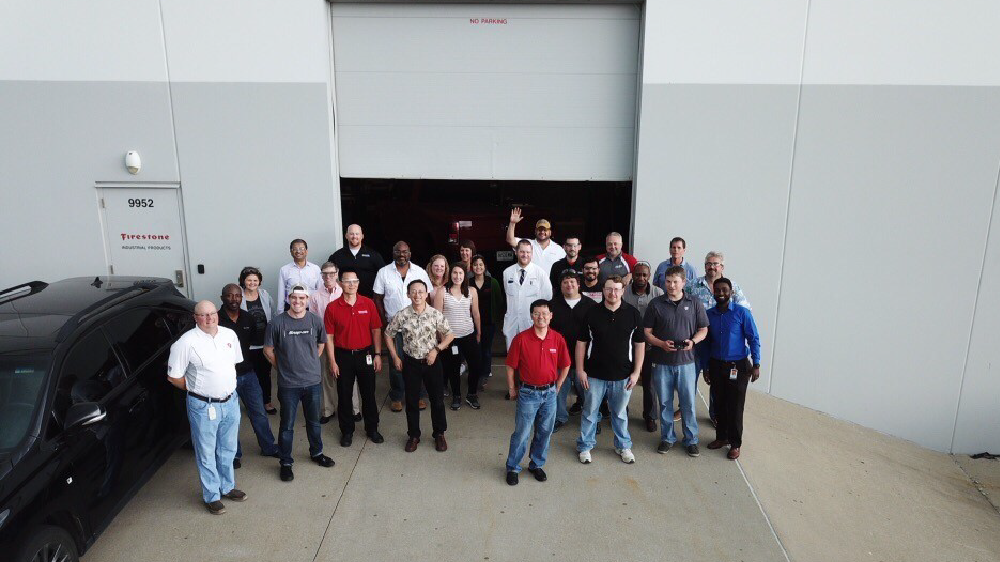 ​Employees from the Firestone Building Products (FSBP) and Firestone Industrial Products (FSIP) Global Technology Center in Fishers, Indiana held a silent auction in June to raise money for the United Way of Central Indiana.
All available items were donated by the Fishers facility, and those that were not bid on were given to the local Habitat for Humanity Restore donation center.
The auction was inspired by a poverty simulation recently conducted by the United Way. During the simulation, emplouyees were given a fixed income aligned with the income of families who live at or below the poverty line and were asked to make the difficult financial decisions that many families have to make every day. These challenging scenarios were an eye-opening experience and moved them to take action.​
Thank you, FSBP and FSIP teammates, for demonstrating Our Way to Serve​ and supporting your community!