Sep 12, 2018 NASHVILLE, TENN.
Firestone Building Products and Bridgestone veterans' group team up to collect items for active military members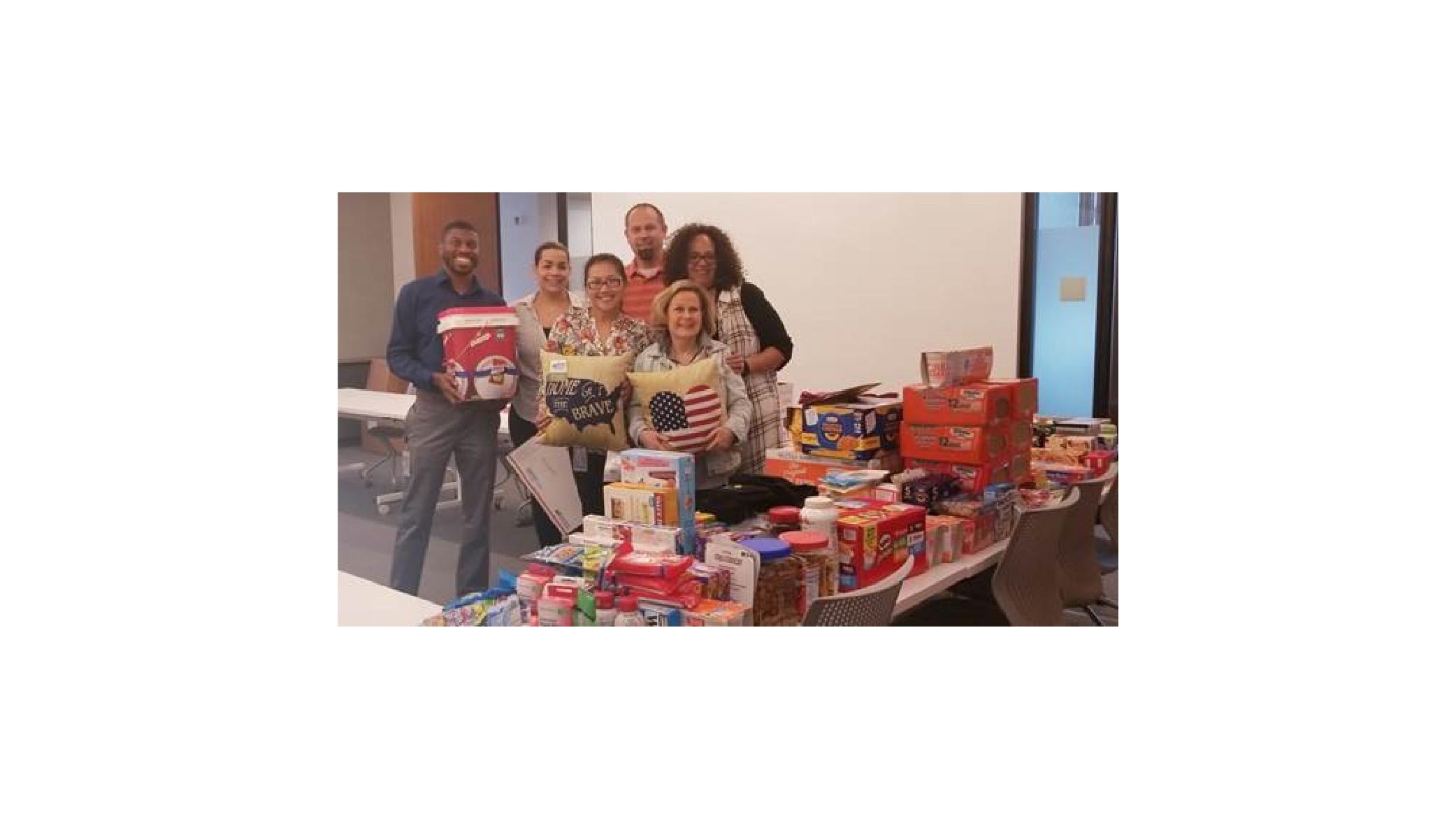 The Firestone Building Products (FSBP) Fun Committee teamed up with Bridgestone Americas Veterans Organization (BRAVO) to collect items for active duty service members in July in observance of Post-Traumatic Stress Disorder (PTSD) Awareness Month. The team collected more than 300 items to build care packages that were shipped to two armed services units currently deployed overseas.
Employees packed five large boxes with the collected items including non-perishable food items, personal hygiene items, books, DVDs, and games as well as notes of encouragement from employees.
Thank you to the employees across the organization that donated to the cause and for being active participants in Our Way to Serve.