Aug 20, 2018 NASHVILLE, TENN.
Eighty CFNA employees support Boys and Girls of Greater Cleveland through Race for Kids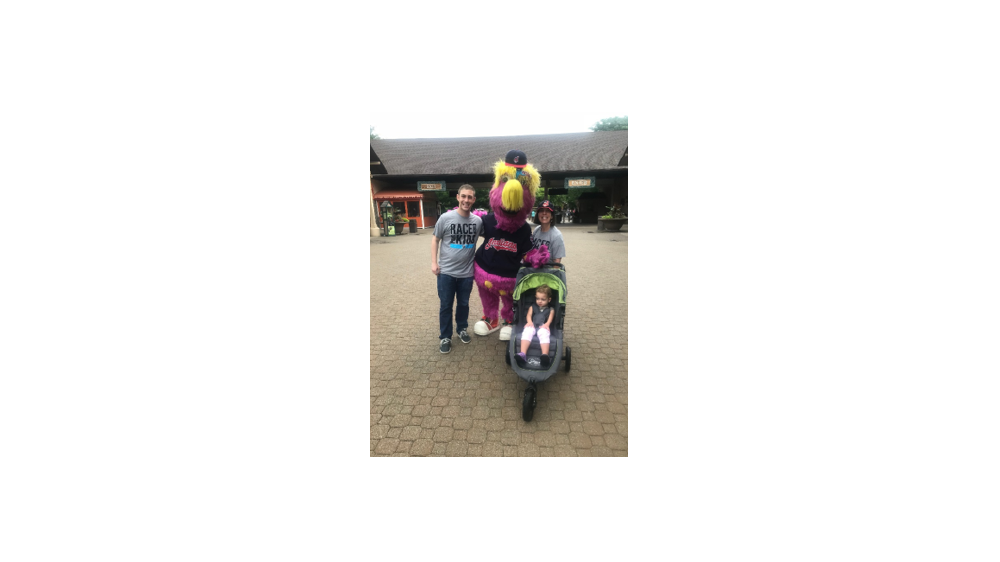 Eighty Credit First National Association (CFNA) employees showed their support for the Boys and Girls Clubs of Greater Cleveland (BGCC) in June by participating in Race for Kids at the Cleveland Metroparks Zoo. CFNA raised funds to support after-school programming for local youth.
"We increased our sponsorship level this year because we recognize the positive impact our local Clubs make on the communities in which we move, live, work and play. BGCC helps Cleveland youth achieve their full potential by championing academic success, healthy lifestyles, character and citizenship. This race was a great way to give our time and raise funds for the young people in our community, conveying CFNA's commitment to Our Way to Serve," said Ashley Jones, HR Director.