Jul 12, 2018 NASHVILLE, TENN.
Des Moines Plant team works together to restart production after flash flood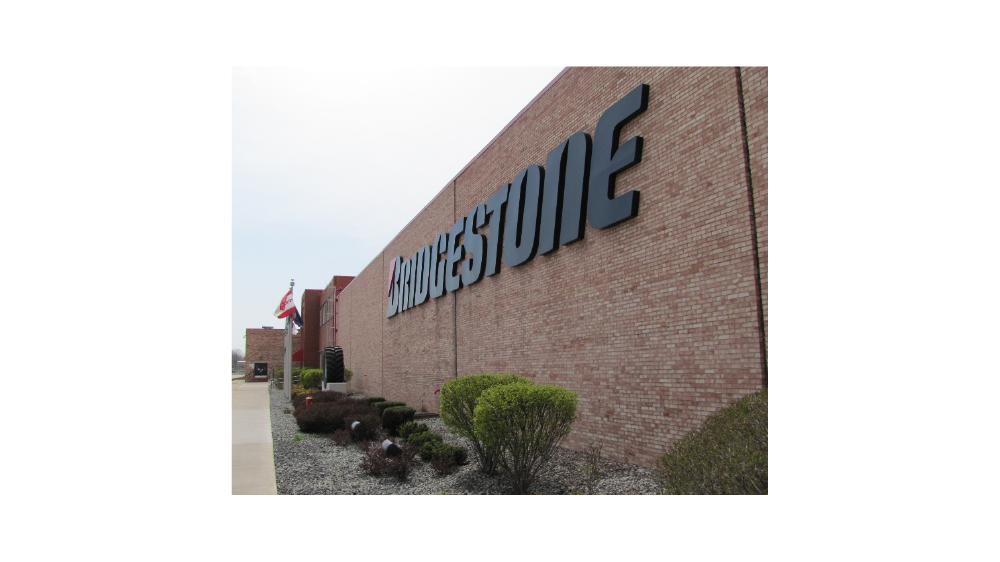 More than 1,500 homes and businesses in Des Moines, Iowa took on water during the June 30 flash flood that dumped nearly nine inches of rain in parts of the local area in less than four hours. The Des Moines Agriculture Tire Plant was impacted as well. In addition, many Des Moines employees experienced significant personal damage and loss to property. However, despite the challenges they faced personally and professionally, the Des Moines team banded together to support each other and ensure the plant restarted operations safely and successfully.
The plant was not operating due to its planned July 4 shutdown when the flash flooding and power outages occurred, impacting nearly all of the machine service areas (pits), as well as setting a new high water level in the basement where the mixing is completed. The team worked eight days to remove the more than 1.5 million gallons of water, restore and refurbish all equipment with water damage and complete preventative maintenance work already scheduled to return the plant to normal operations on July 9.
"The team worked together to get the plant up and running in record time, despite an unprecedented flooding event," said Greg Harris, Executive Director, Commercial Manufacturing. "We are grateful to the employeesfor their hard work to bring the plant back up."
"The Des Moines Plant staff showed its true colors through their efforts during the recent weather challenges," said Tony Orlando, President, Agricultural Tire, U.S. and Canada. "I applaud their hard work and dedication to resume production in such a timely manner."
Barry Owens, Vice President, Bridgestone Americas Manufacturing Group, added, "The Des Moines team's commitment to restoring plant operations is to be commended. This is a dedicated team who made it happen. I extend our gratitude for the thoroughness and attention to detail they exhibited throughout a difficult week."
Many Des Moines employees' homes were damaged, ranging from minor roof leaks to several feet of water inside their home. Additionally, many employees' vehicles were flooded.