Sep 24, 2018 NASHVILLE, TENN.
CFNA employees donate school supplies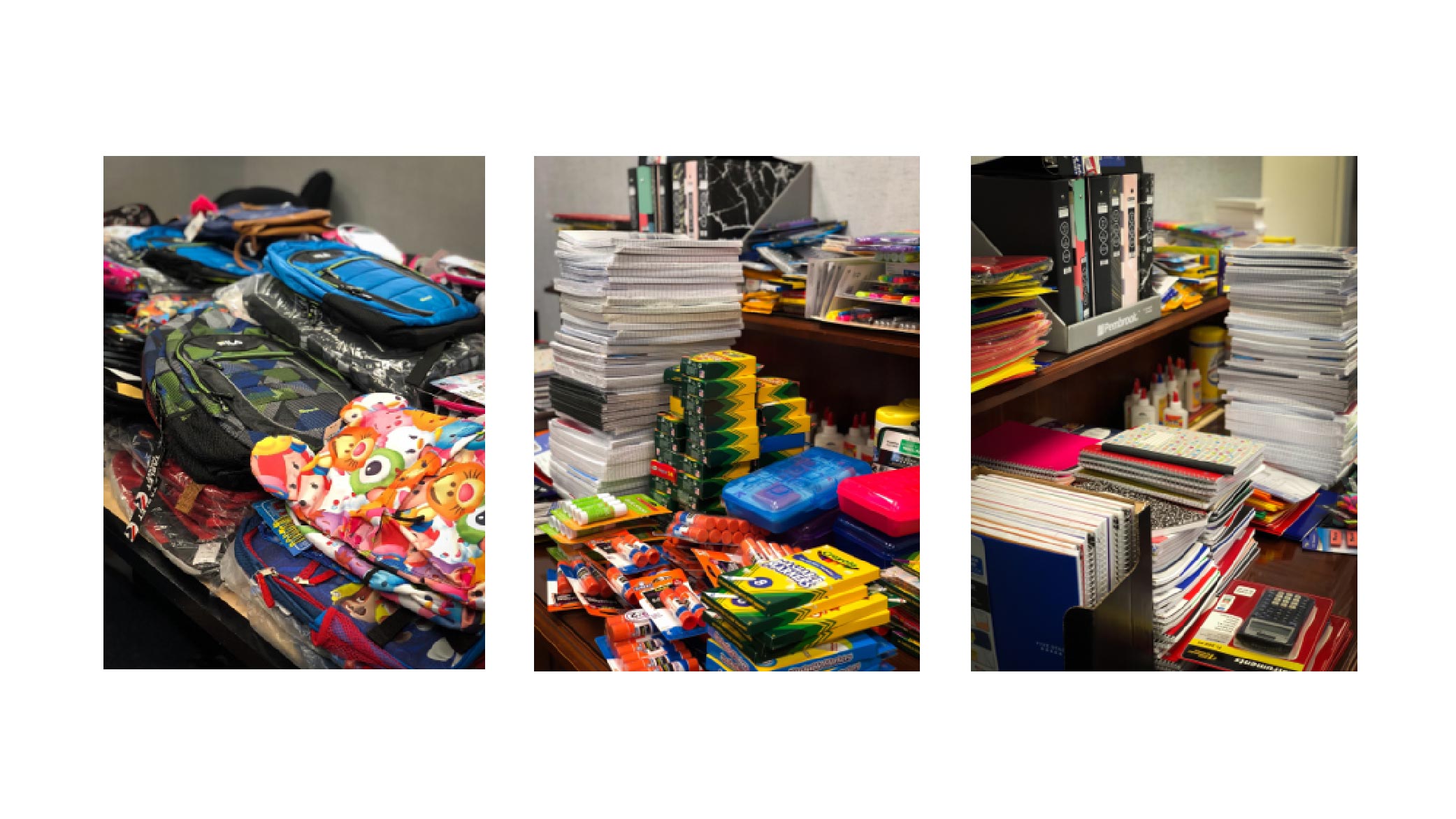 For a third year, CFNA (Credit First National Association) collaborated with Berea Community Outreach to provide much needed school supplies to 85 at-risk families in Northeast Ohio. CFNA teammates collected more than 100 backpacks, through their Backpacks 4 Kids drive, so children in each family could choose what backpack was right for them.
"The mission of Berea Community Outreach is to support residents and connect the community by lending a hand to make a difference. This aligns perfectly with CFNA's commitment to Our Way to Serve," said HR Director Ashley Jones. "Our employees' generosity has eased a little of the burden for these families and has been a key reason why these kids started the school year off with enthusiasm and excitement."