Jun 8, 2018 nashville, tenn.
BSRO leaders contribute 50 hours to massive cleanup effort in New Jersey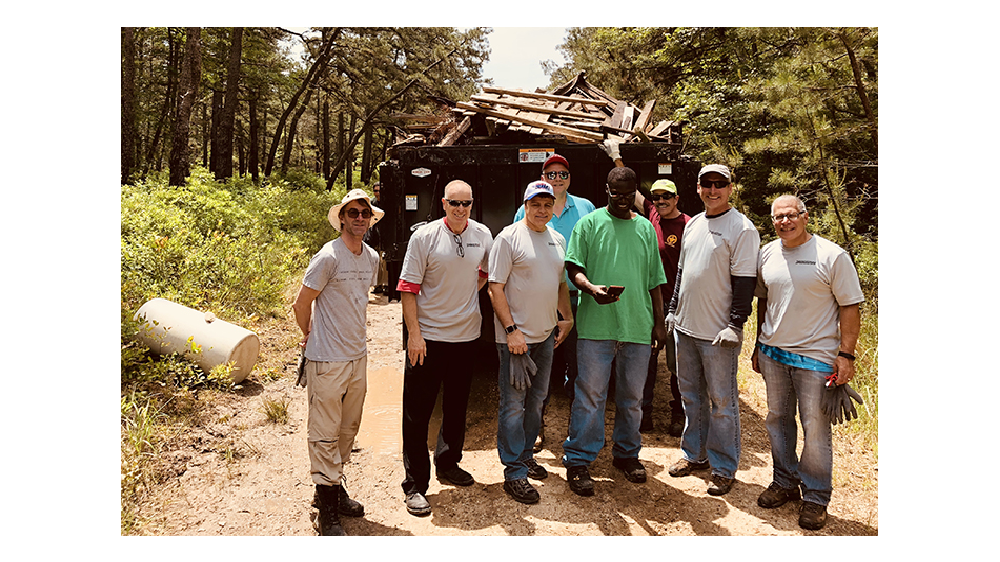 On June 8, four leaders from the Mid-Atlantic region at Bridgestone Retail Operations (BSRO) rolled up their sleeves to join more than 31,500 other community volunteers who participated in the Ninth Annual Barnegat Bay Blitz.
Hosted by the State of New Jersey Department of Environmental Protection, the Barnegat Bay Blitz is a one-day watershed-wide event that brings together schools, businesses and individuals to rem​ove debris from more than 660 square miles of land in 37 municipalities. This year, volunteers recovered 4,579 cubic yards of trash and recyclables.