Jun 8, 2018 nashville, tenn.
Bridgestone veterans group sponsors Nashville Honor Week Luncheon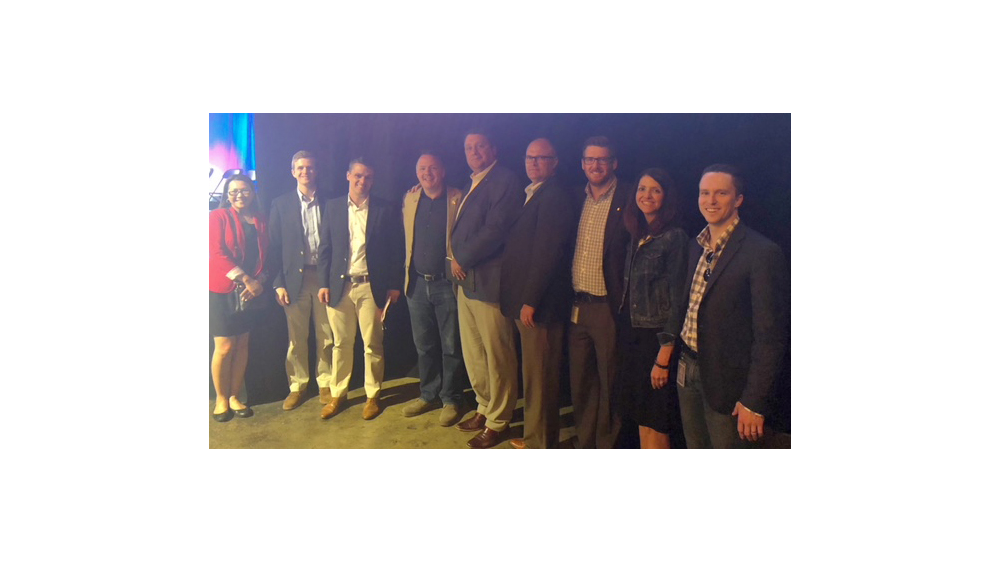 Bridgestone Americas Veterans Organization (BRAVO) recently sponsored the first ever Reboot Alliance Honor Week Luncheon. Held on May 24 in honor of Memorial Day, the event was created and organized by the Reboot Combat Recovery Group, an organization focused on providing support to veterans and first responders as well as their family members who struggle following their service.
BRAVO members attended the luncheon event at the conclusion of Honor Week, a week-long series leading up to Memorial Day to bring attention to the true meaning of the holiday – a day to remember and honor military personnel who lost their lives in service of their country.
"The luncheon was a great opportunity for BRAVO to see the impact other veterans organizations are having on our community," said Chinh Brown, Community Engagement Chair for BRAVO. "As we're working to get BRAVO up and running throughout the organization, the event was a good reminder to be thankful for those who have served our country."​