Jul 19, 2018 NASHVILLE, TENN.
Bridgestone receives Sustainability Initiative of the Year award for Tires4Ward program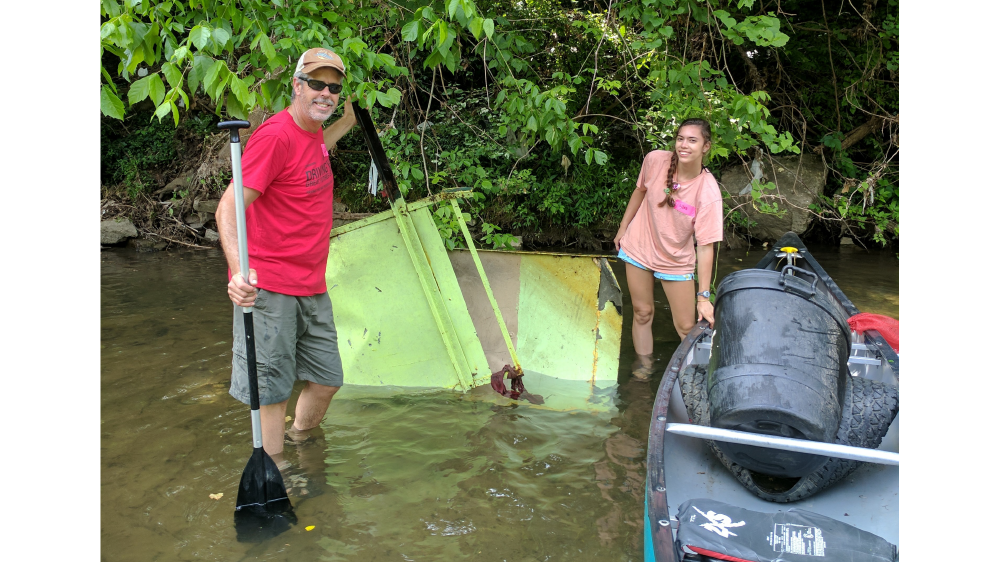 On July 17, the Tires4Ward program at Bridgestone Americas received an award from the Business Intelligence Group in the Sustainability Initiative of the Year category. The award was granted as part of the 2018 Sustainability Awards program, honoring people, teams and organizations who have made sustainability an integral part of their business practice or overall mission.
"We are excited by this recognition as the Tires4ward program exemplifies our aspiration to take a leadership role in creating a market for recycling materials," said Debra Hamlin, Director, Environmental Health and Safety, Bridgestone Americas. "As part of our global corporate responsibility commitment, Our Way to Serve, we are dedicated to developing innovative programs, such as Tires4Ward, that align with our business objectives and minimize our impact on the environment."
The Tires4ward program works toward the vision at Bridgestone Americas for all tires to serve beneficial uses after they are removed from vehicles. The three main pillars of the program are:
100 percent of tires returned to our retail stores, including Firestone Complete Auto Care, Tires Plus, Hibdon Tires Plus, and Wheel Works store locations can be repurposed for another use;
To provide scrap tire collection and recycling for volunteer, community, river and waterway clean-ups and;
Create more beneficial end-use markets for recycled materials.
Since the Tires4Ward program launched in 2012, Bridgestone has facilitated the recycling of nearly 200,000 tires by supporting more than 600 community cleanup events. In 2017, BSRO stores saved more than 10 million spent tires from landfills.
"We are proud to reward and recognize Bridgestone Americas for their sustainability efforts," said Maria Jimenez, Chief Nominations Officer, Business Intelligence Group. "It was clear to our judges that their vision and strategy will continue to deliver results toward a cleaner, more sustainable world. Congratulations!"​