Sep 17, 2018 NASHVILLE, TENN.
Bridgestone Colombia receives Supplier of the Year award from General Motors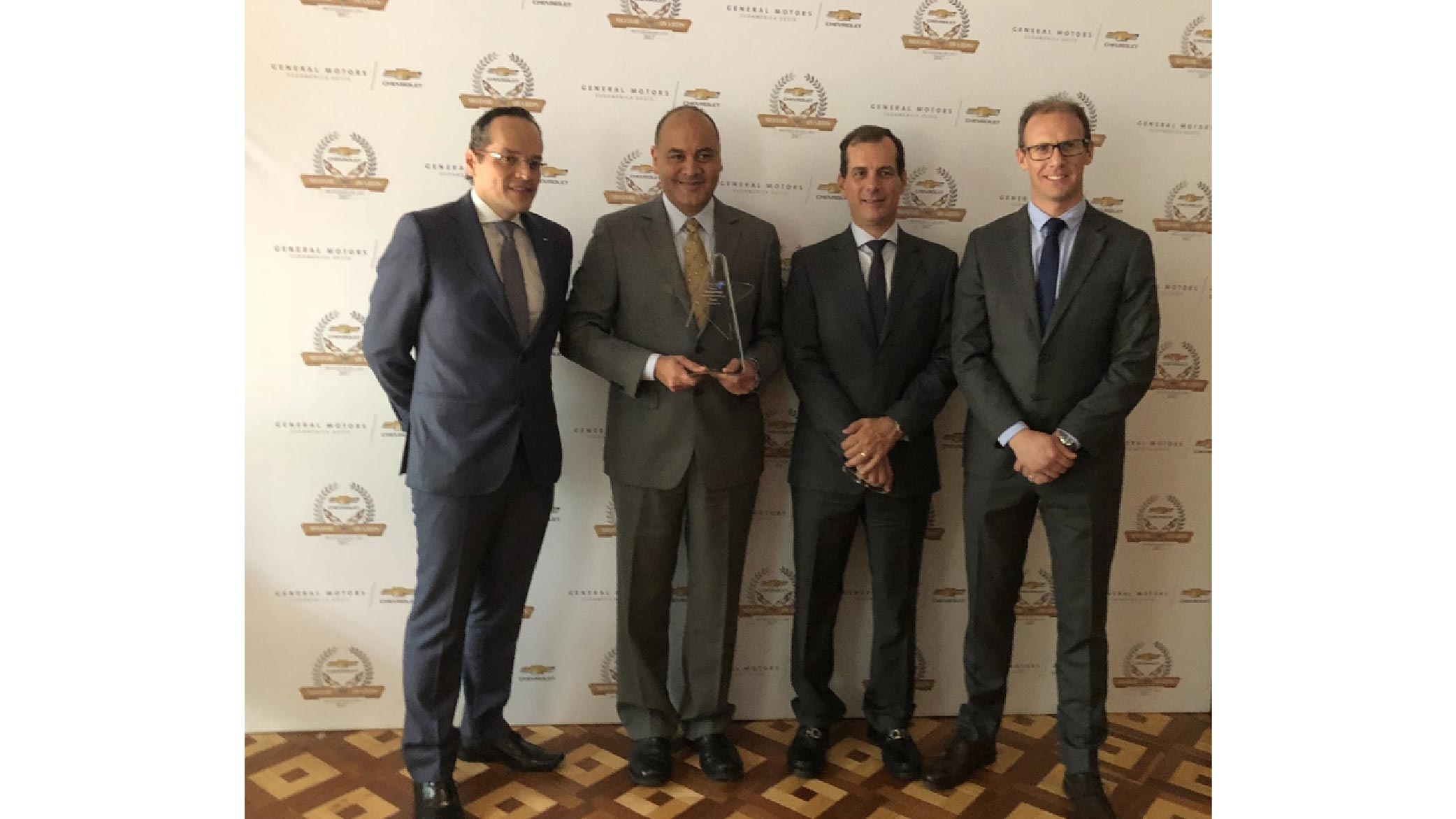 On August 8, General Motors South America (GM) recognized Bridgestone Colombia (BSCO) as the 2017 Supplier of the Year in the Chassis category due to its product quality, excellent service and technical support.

BSCO was recognized at a ceremony held at the Metropolitan Club in Bogotá, Colombia, where Fernando Agudelo, CEO of General Motors South America West, praised the company for its quality, innovation, courage and passion.

"We are very proud to be named Supplier of the Year in the Chassis category by GM. This is a result of the hard work and commitment of both companies to deliver practical and safe vehicles equipped with tires of the highest quality," said Pedro Martinez, Original Equipment Sales Manager, BSCO.

This recognition strengthens BSCO's position as a leading company in the auto parts industry throughout Colombia.