Aug 10, 2018 NASHVILLE, TENN.
Bridgestone celebrates 30th anniversary of historic merger with Firestone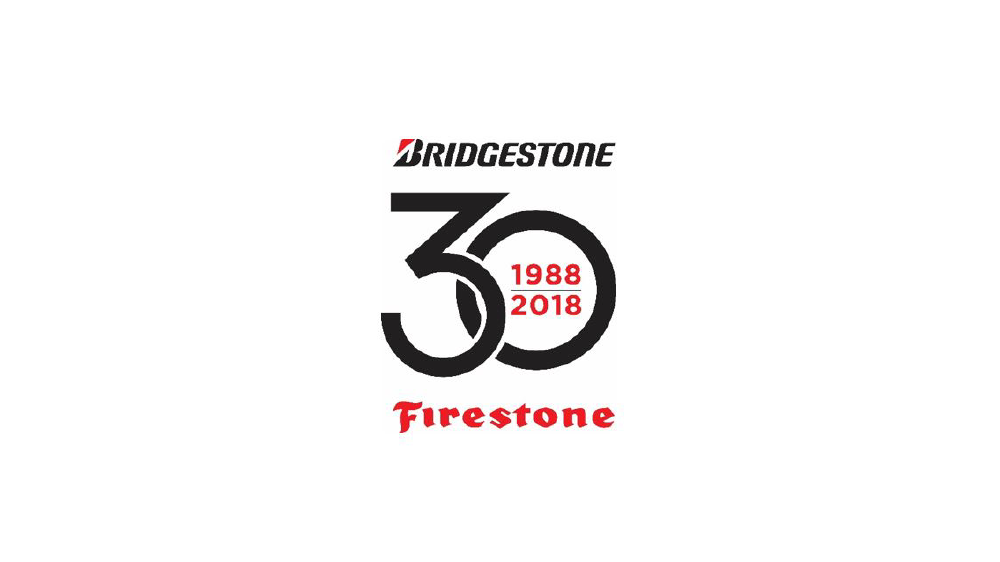 In 1988, two successful companies from different parts of the world came together. This year, Bridgestone celebrates the 30th anniversary of its merger with Firestone, a deal that marked the first step in Bridgestone becoming a truly global company and the world's largest tire and rubber manufacturer.
Despite facing a variety of challenges in​ the transition, the two companies found common ground and common purpose in the legacies of their founders, Shojiro Ishibashi and Harvey Firestone – two visionaries who built their companies on shared values of hard work, service and quality. Now 30 years into this unified journey, Bridgestone continues to move forward thanks to our diversity, our pioneering spirit, and our commitment to serving our communities.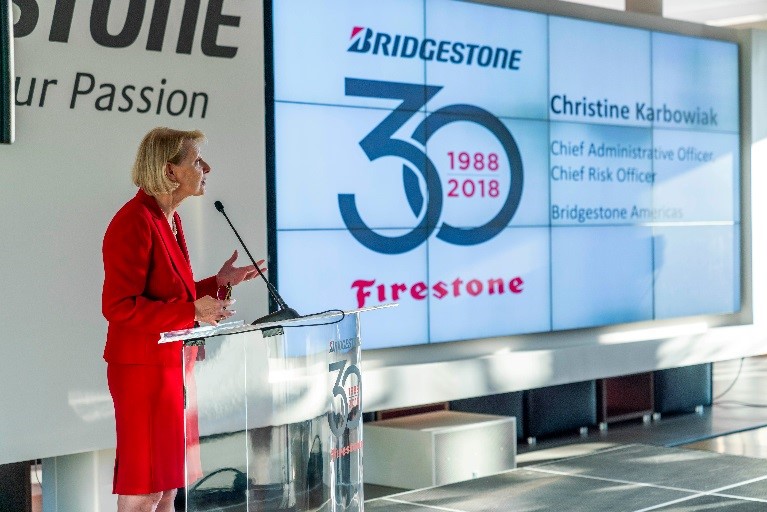 In recognition of this milestone, Bridgestone global leaders gathered for a special reception at the Bridgestone Americas Technical Center (ATC) in Akron during the World Golf Championships-Bridgestone Invitational. The occasion took place 118 years to the day of the founding of the Firestone Tire and Rubber Company on August 3, 1900.
Guests included local government officials, community leaders, business partners, and long-time friends of both brands. Special invites were also extended to racing legend Mario Andretti, who has been a powerful ambassador for the Firestone brand for more than 50 years, and golfer Matt Kuchar, who is approaching 20 years as a member of the Bridgestone Golf family.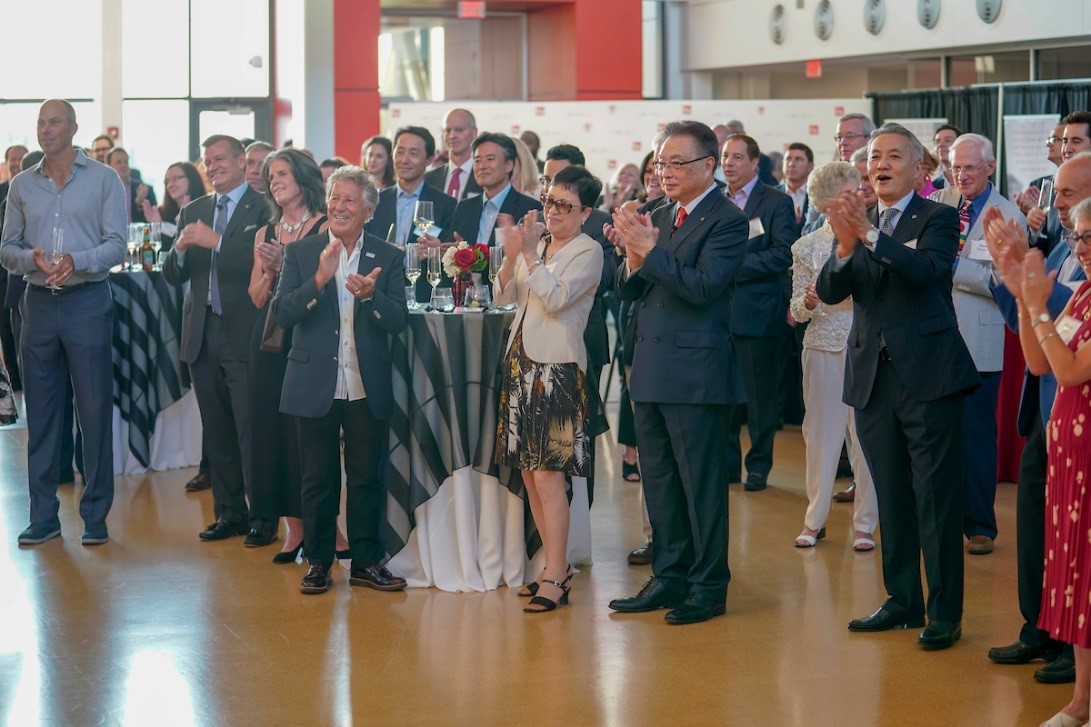 The 30th anniversary of the Bridgestone-Firestone merger is one of many milestones our company is celebrating this year. Other important historical markers include:
150th anniversary of the birth of Harvey Firestone.
50th anniversary of Serving Society with Superior Quality becoming the official Bridgestone company motto.
50th anniversary of Bridgestone receiving the prestigious Deming Prize for excellence in quality management.
70th anniversary of Firestone Industrial Products designing and patenting the first Firestone Airide Air Spring.
You can learn more on each of these and other important milestones on the Company History page of BridgestoneAmericas.com.