Oct 29, 2018 NASHVILLE, TENN.
Bridgestone attends annual Society of Women Engineers conference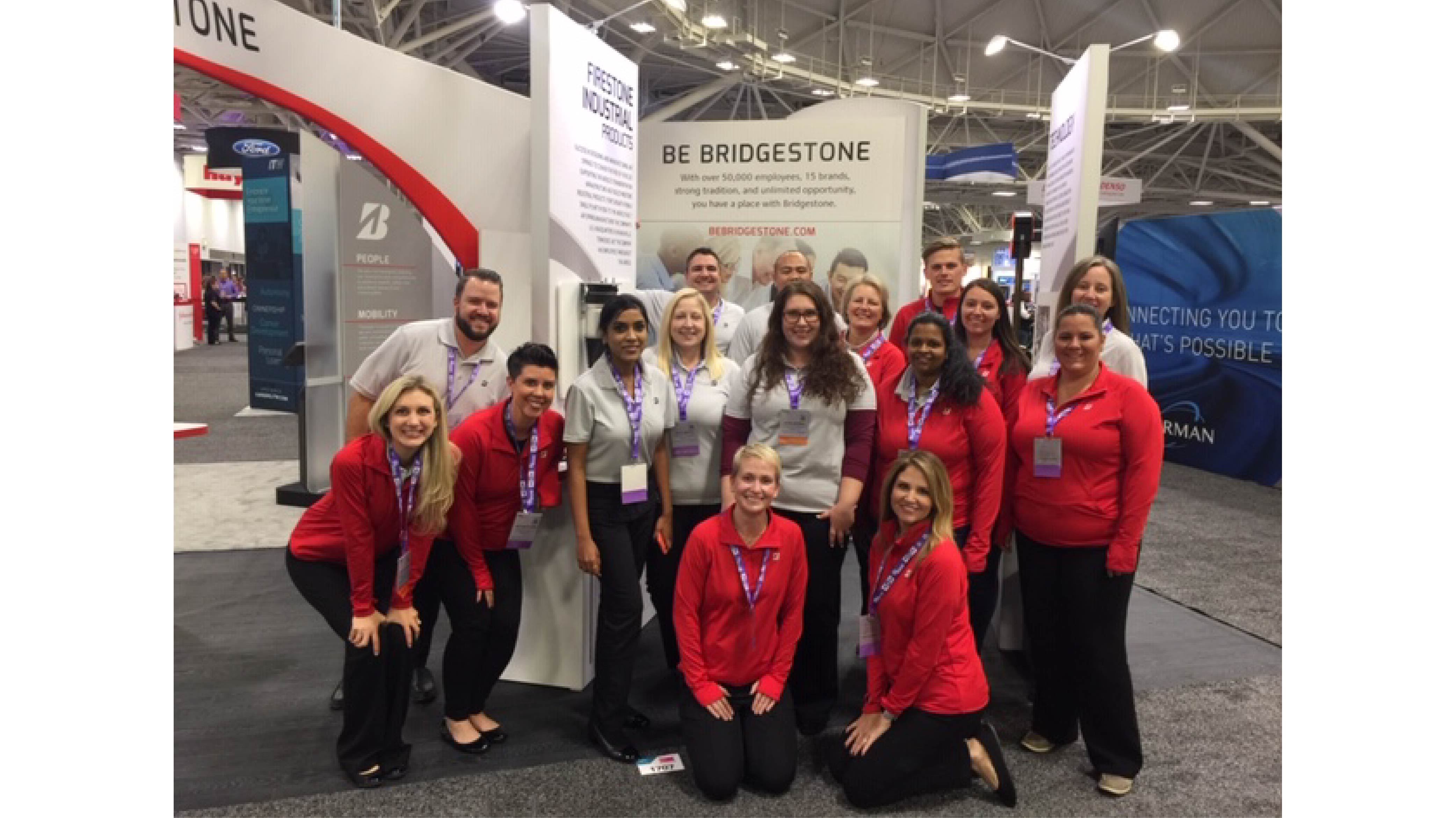 From October 18 - 20, Bridgestone attended the Society of Women Engineers (SWE) conference in Minneapolis, Minnesota, as a Corporate Partnership Council (CPC) member for the second consecutive year. SWE is a non-profit educational and service organization that empowers women to succeed and advance in the engineering field.
This year's conference brought together more than 10,000 female engineers for career development, job hunting and networking. It is the world's largest conference for women engineers.
With the thousands of women engineers seeking to take the next step in their career, Bridgestone had the opportunity to recruit female engineers to join the team and be part of the journey. The company brought in hiring managers from across the company to meet with candidates and conduct onsite interviews.
The focus at this year's conference was to promote what it means to "Be Bridgestone" and highlight the various divisions Bridgestone has outside of just being a tire manufacturing company.
Click here for more information on SWE.