Jun 26, 2018 nashville, tenn.
BATO OE employees participate in Team Honda Week of Service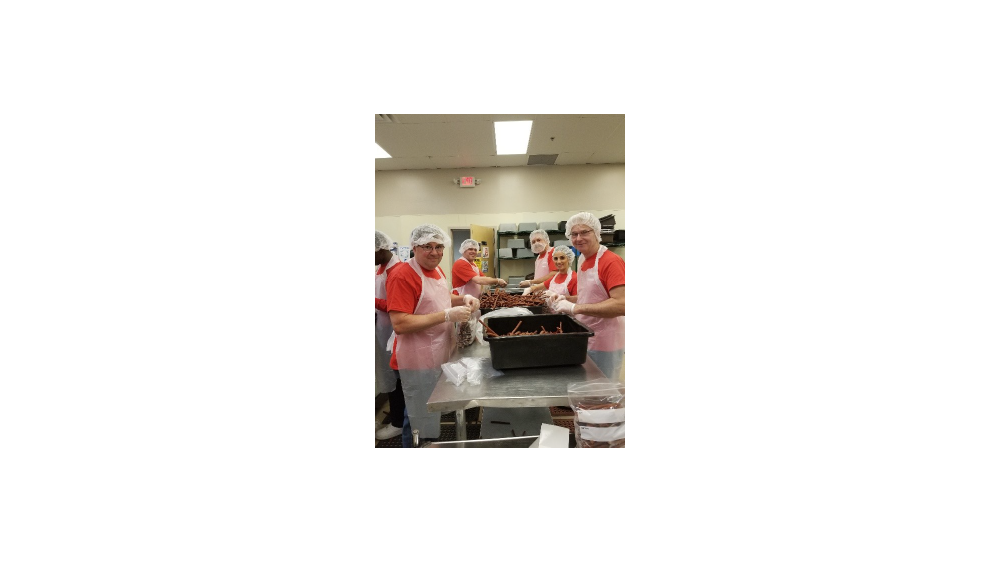 Bridgestone Americas Tire Operations (BATO) Original Equipment (OE) Tire Sales employees partnered with Honda North America for the third annual Team Honda Week of Service. The Week of Service attracts thousands of participants across the country and is timed to coincide with Honda's Founder's Day, which marks the establishment of the first Honda business operation in North America on June 11, 1959.
On Thursday, June 14, eight employees from the BATO OE team participated by volunteering at Forgotten Harvest, a food rescue organization dedicated to alleviating hunger and preventing nutritious food waste in the Detroit metropolitan community. As a result of their efforts, 3,789 pounds of food w​ere repacked for those in need.
"Like Honda, Bridgestone is committed to making a difference in the communities where we live and work," said Shannon Quinn, President, OE Tire Sales, U.S. and Canada. "We are proud to join with Honda during this important week to support Forgotten Harvest and make a positive impact in the community we call home."
We are proud of our BATO OE Sales team for their efforts working alongside our partners at Honda and demonstrating Our Way to Serve.​