Oct 1, 2018 NASHVILLE, TENN.
Bandag Campinas celebrates 1 million man hours without a lost-time injury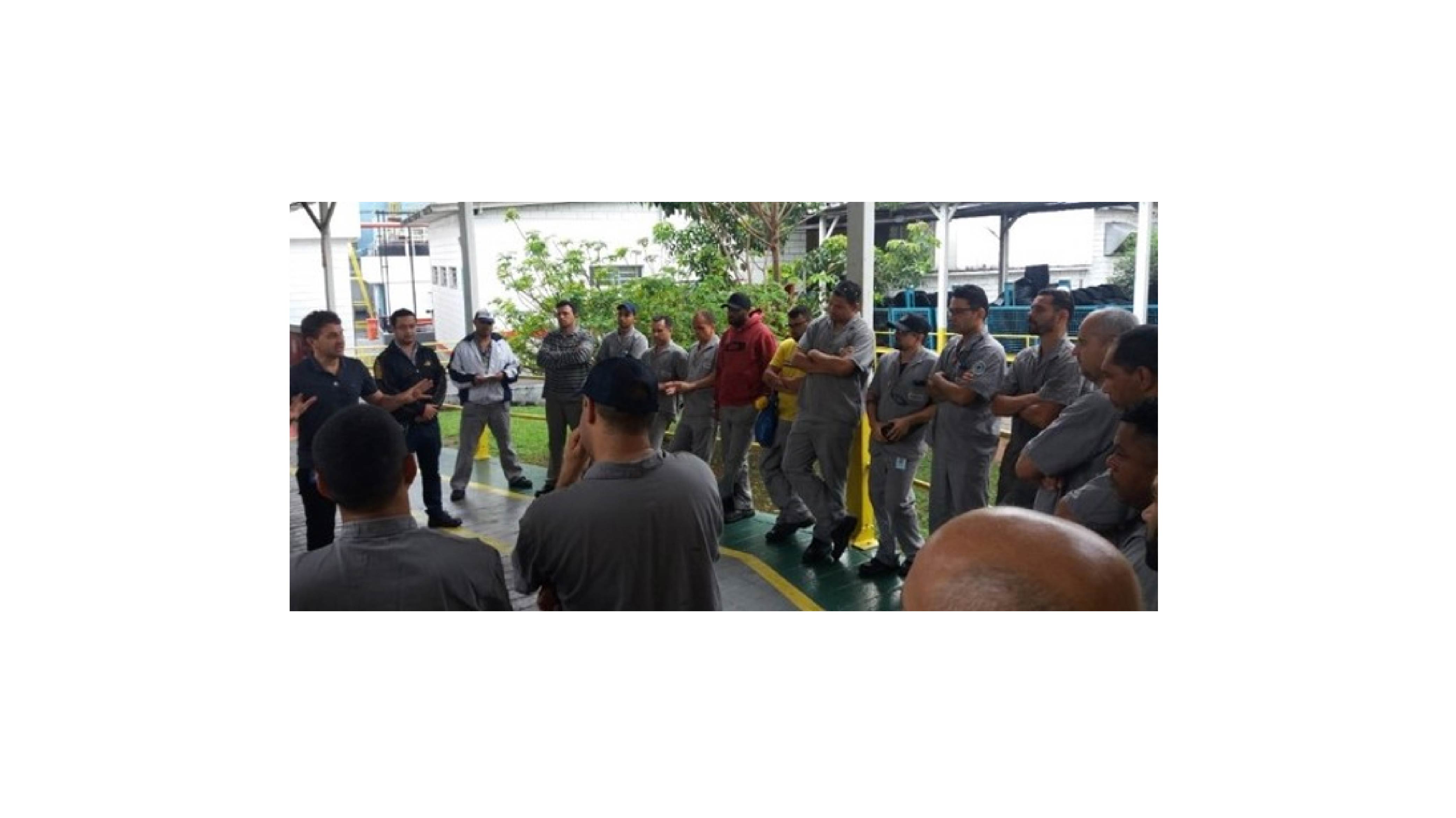 In September, Bandag Campinas accomplished an important safety milestone of 1 million man hours without a lost-time injury. This accomplishment represents two years and seven months of hard work and is the result of several projects that encourage safe behavior, such as the elimination and identification of work risks that have been addressed through training in recent months.
This achievement is part of a process to transform the culture of safety in all Bridgestone Brazil plants through campaigns, analysis of risk conditions, improvements in safety processes, as well as practical and special safety conversations with employees.
"We have been working on a process of safety behavior that includes all employees, from leadership to operational. We still have a long way to go as it is a daily challenge, but we can't lose our focus. Safety is a priority in our operation and we are very proud of this milestone at Bandag," said Osmar Tiburske, Brazil PCT Plant Manager.
The 1 million hours were logged between February 3, 2016 and August 31, 2018, and the Bandag Campinas Plant is continuing to accrue lost-time free hours. We are proud of our Bandag Campinas employees for their efforts putting Safety First, Always!