Oct 10, 2018 NASHVILLE, TENN.
ATC engineers represent Bridgestone at University of Akron's Women in Engineering's 25th Anniversary Celebration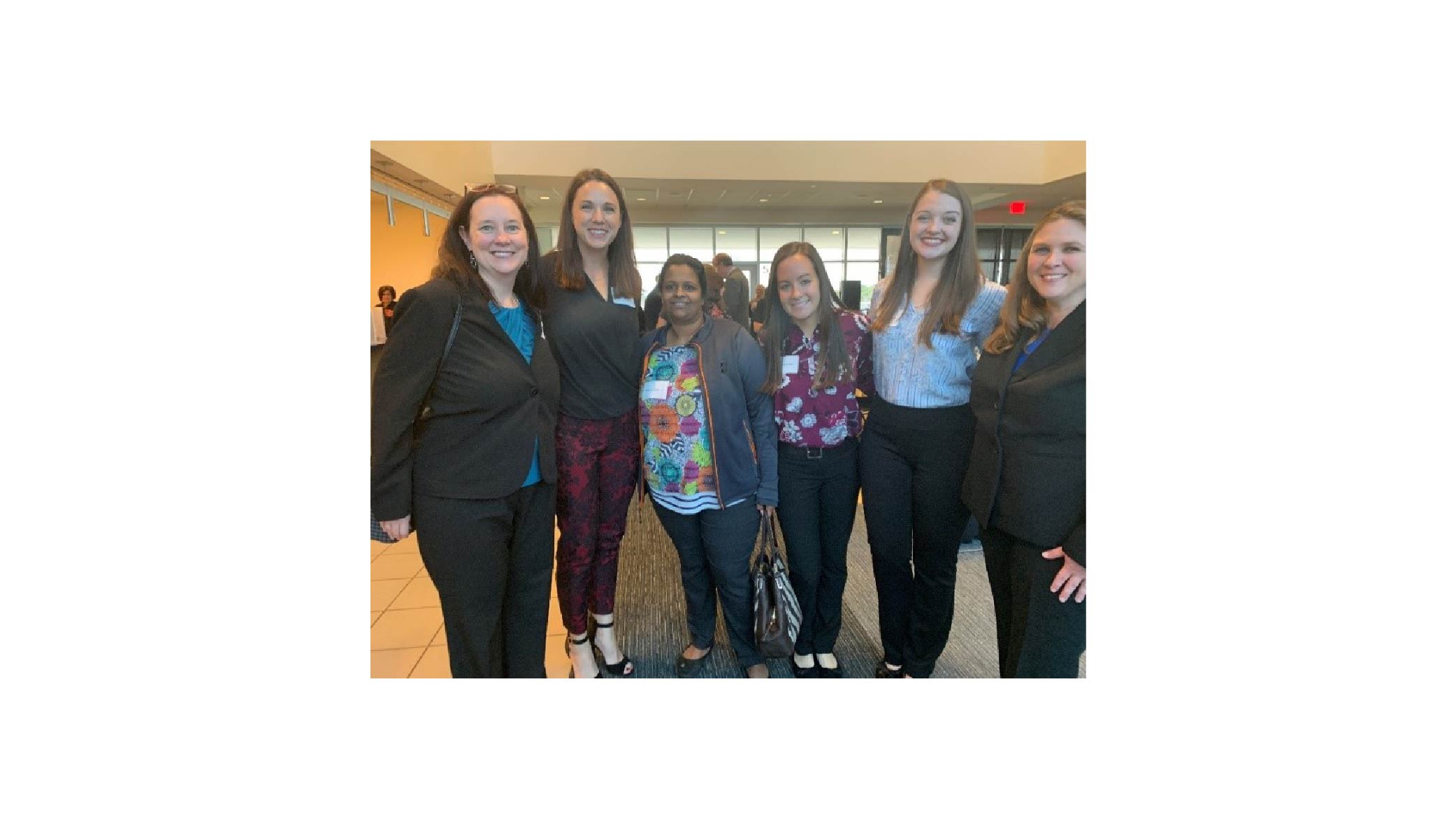 Several female engineers from the Americas Technical Center (ATC) represented Bridgestone at the University of Akron's recent Women in Engineering (WIE) Celebration. The ceremony took place October 4 at the organization's 25th Anniversary Gala.
Cara Adams, Chief Engineer of Bridgestone Americas Motorsports, was one of four panel participants joining keynote speaker Angela Wells in a discussion about the evolution of career opportunities for women in the industry and the importance of programs like WIE.
"It was heartwarming to see so many people who are passionate about the same things I'm passionate about," Cara said. "It was an honor to speak alongside several distinguished women from the University of Akron and talk about how women engineers can inspire the next generation of female scientists."
Adams graduated from the University of Akron in 2002 with a Bachelor of Science in Mechanical Engineering and a Bachelor of Arts in Spanish.
The university's WIE program is dedicated to recruiting and retaining female undergraduate and graduate students pursuing engineering degrees, as well as providing development opportunities that position them for successful careers in the industry.