Sep 8, 2018 NASHVILLE, TENN.
Americas Technical Center hosts Annual Family Fun Fair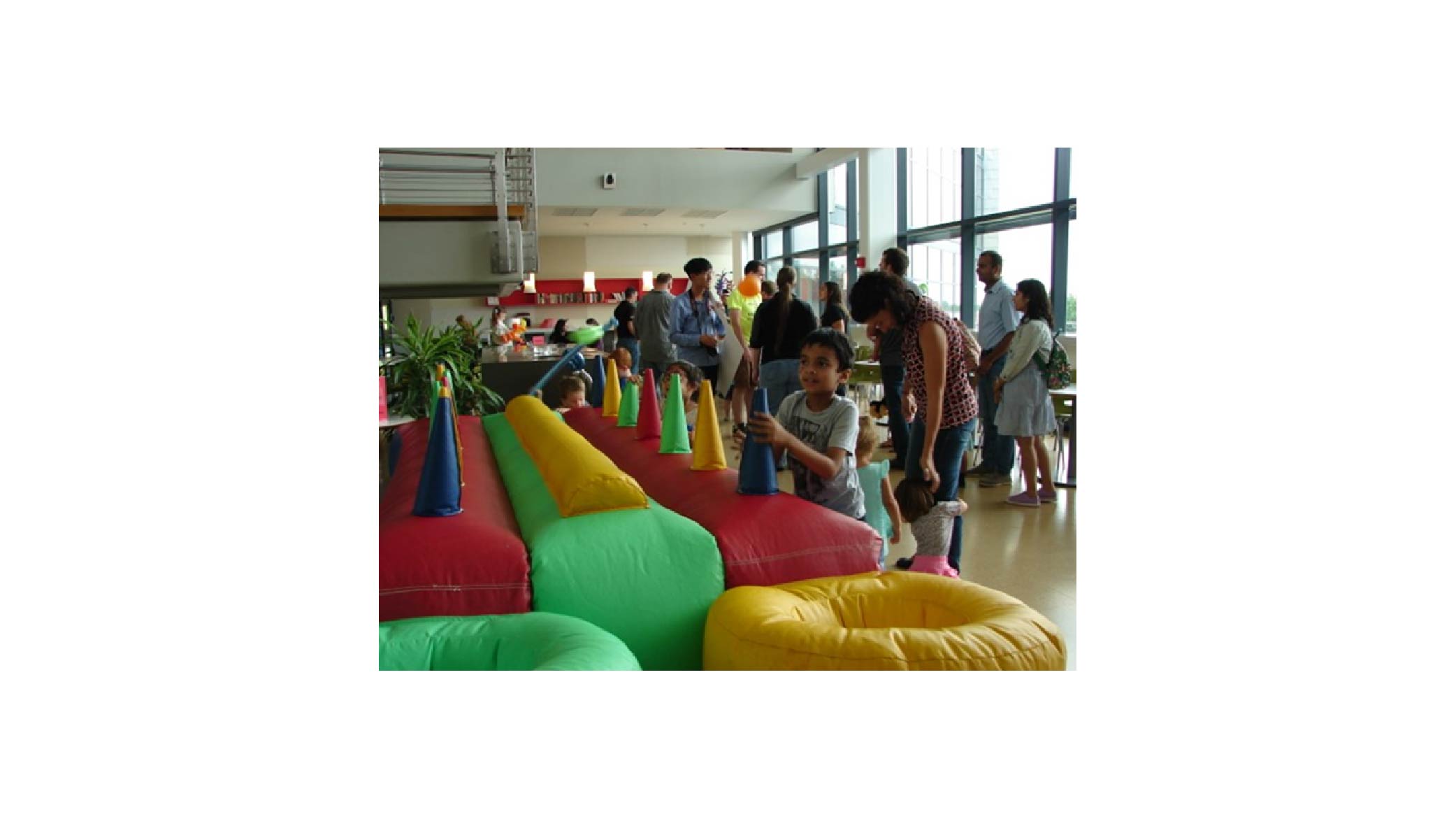 In August, the Americas Technical Center (ATC) in Akron held its annual Family Fun Fair. The event, which has historically been held on the ATC lawn, was moved indoors due to inclement weather, but that didn't dampen the fun for employees and their families.
Children of all ages got to enjoy carnival games, face painting, temporary tattoos, balloon animals, a juggling show, and carnival food. The event raised funds to support employees participating in the Akron Heart Walk and Making Strides Against Breast Cancer Walk.