Jul 2, 2018 NASHVILLE, TENN.
Akron employees volunteer for United Way of Summit County's Day of Action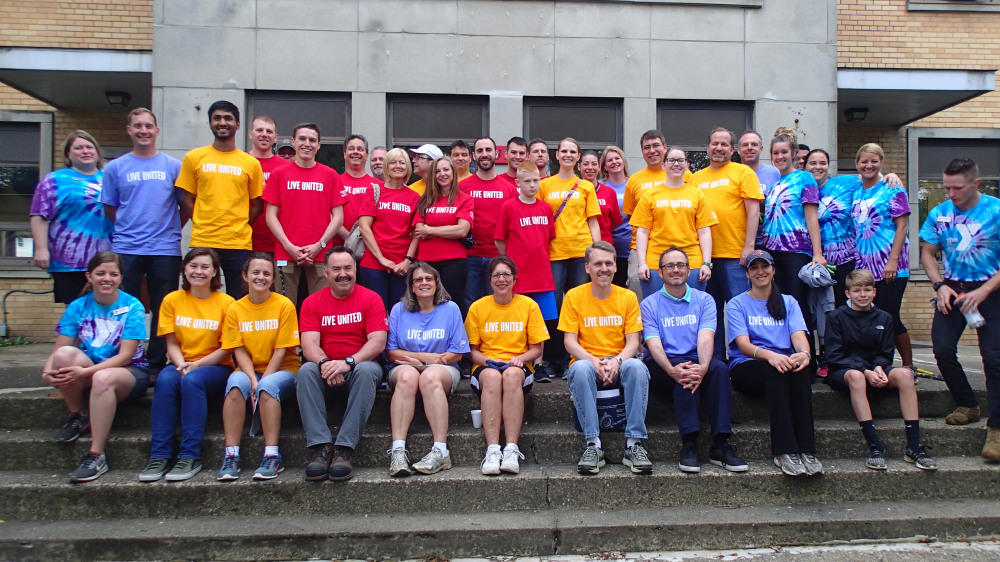 On June 22, Bridgestone took part in United Way of Summit County's Day of Action at the Firestone Park YMCA in Akron, Ohio. Bridgestone employees participated in landscaping, painting, cleaning, and the organization of storage closets for gym equipment. In addition, volunteers from Bridgestone came out to help with a carnival for the YMCA's pre-K and grade school children.
"Bridgestone volunteers did amazing work and accomplished so much. Our outdoor space looks great, and so do the newly painted rooms and organized gym closet! We are truly appreciative of all of you – we couldn't have done all this without you," wrote Hayley Rayl, Executive Director at Firestone Park YMCA, in a note to the volunteers.
The United Way's slogan "Together we can do so much more to strengthen our community" was clearly demonstrated by Bridgestone employees during the Day of Action. We are thankful for our Akron employees, for their efforts demonstrating Our Way to Serve in their community.​​