Sep 12, 2018 NASHVILLE, TENN.
Akron employees honored at the 2018 Goodwill Industries' Employee of Distinction Awards Luncheon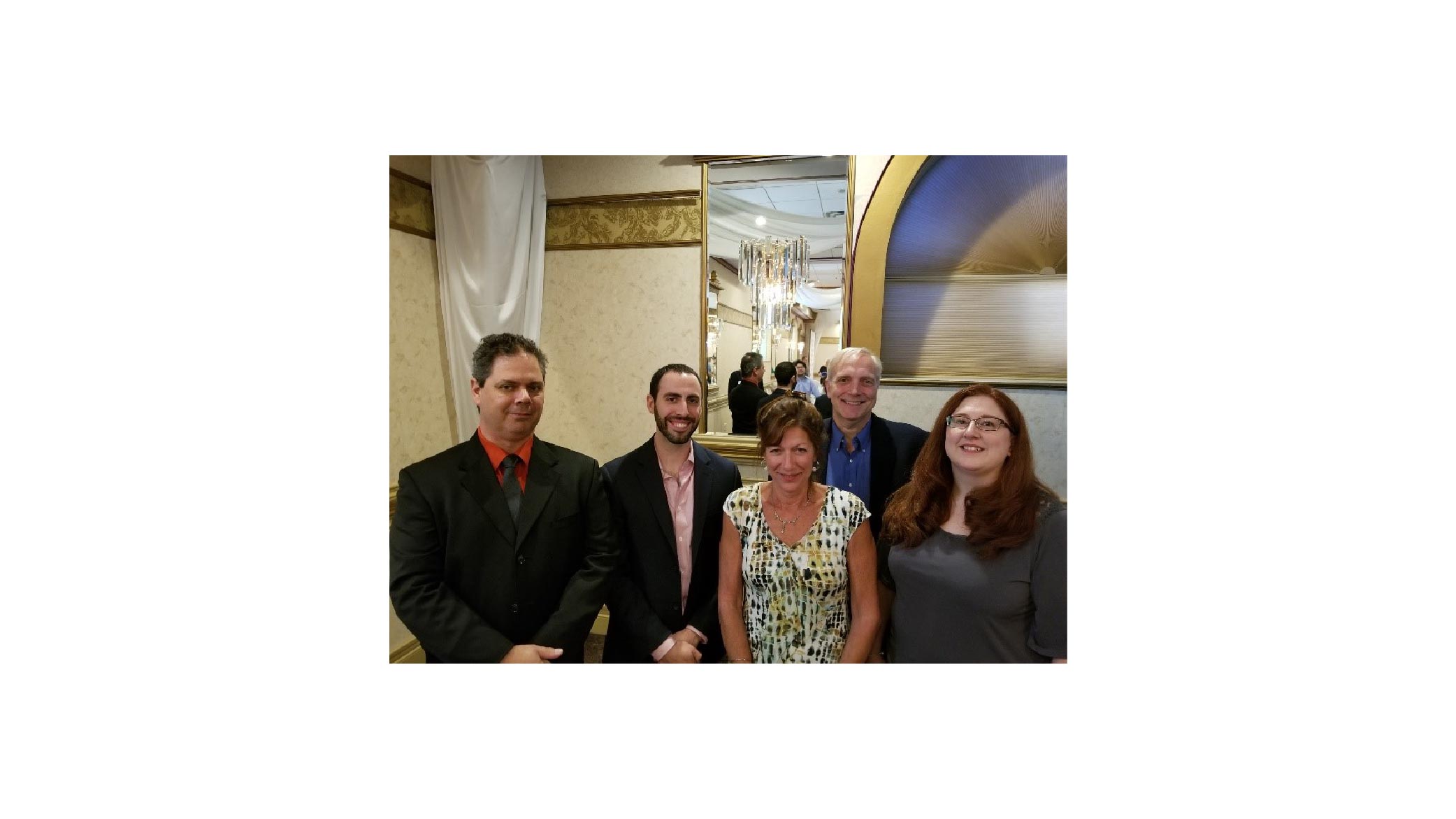 On September 5, Goodwill Industries of Akron held their 17th Annual Employee of Distinction Awards Luncheon. The fundraising luncheon event provides local businesses and organizations with an opportunity to publicly recognize outstanding employees. The keynote speaker for this year's event was Para Jones, President, Stark State College.
Along with 56 other Employees of Distinction who were nominated by their employers were Bridgestone honorees: Lori Sullivan, HR Coordinator; Andrea Long, Product Development Coordinator; Dan Francis, Section Leader, Indoor Testing; Ross Widenor, Engineer III and Richard Gillmore, Section Manager, Standard and Specs.