Apr 1, 2018
Nashville teammates participate in United Way Reading Days of Action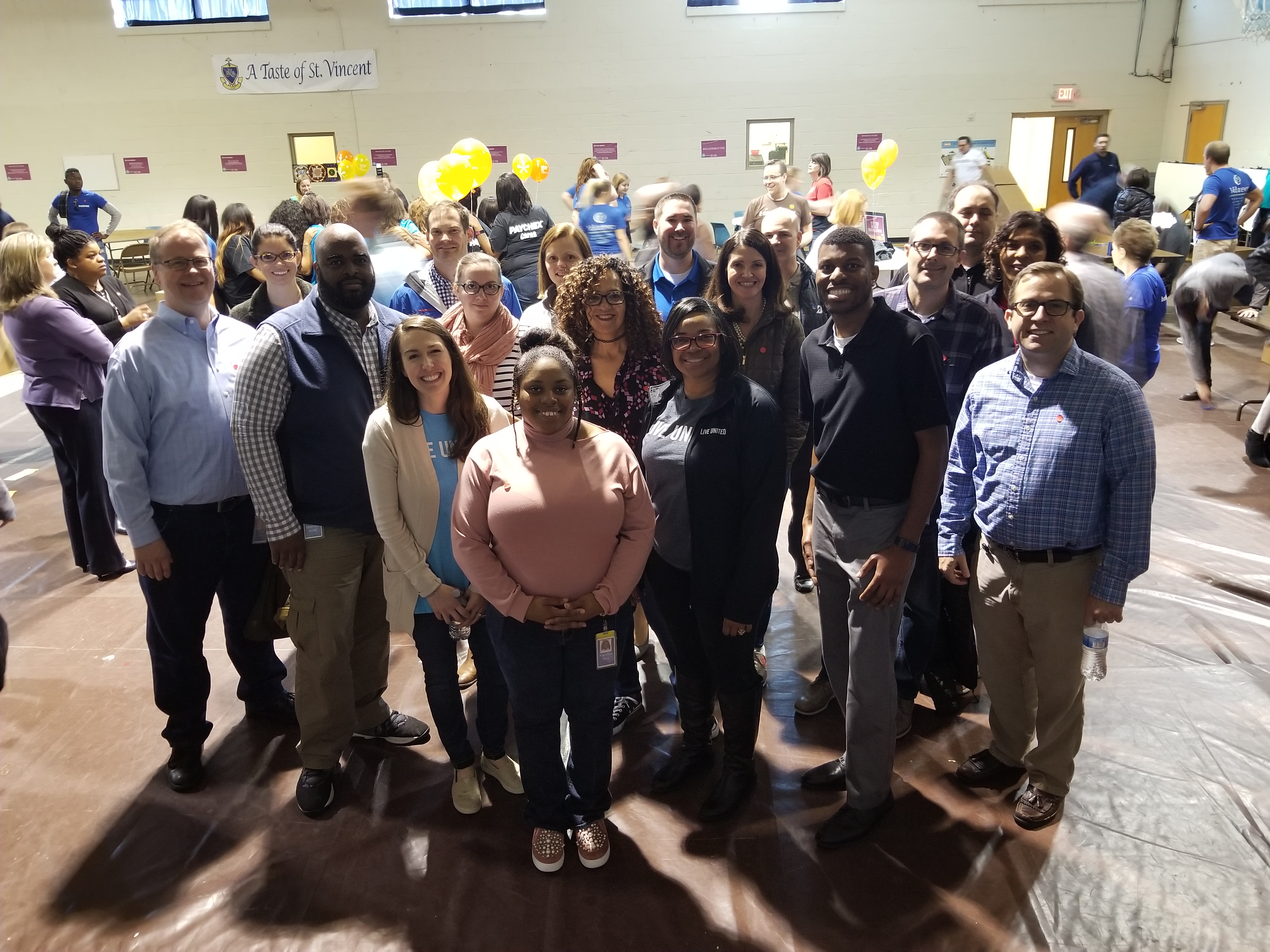 Firestone Building Products (FSBP) as well as Bridgestone Original Equipment (OE) and Finance teammates participated in the United Way Reading Days of Action Book Drive and Sort-a-thon throughout February and March.
Teammates exceeded their goal of 300 books by collecting 343 Little Critters and Clifford books from February 19 – March 20. There were also 22 teammates who participated in sorting the books offsite at Saint Mary's Villa on March 22.
This year's Reading Days of Action campaign collected more than 10,000 books from various organizations around Nashville that will be distributed to more than 1,500 kids in the metro Nashville school system and Pre-K programs.