May 1, 2018
Bridgestone teammates in Nashville celebrate Take Our Daughters and Sons to Work Day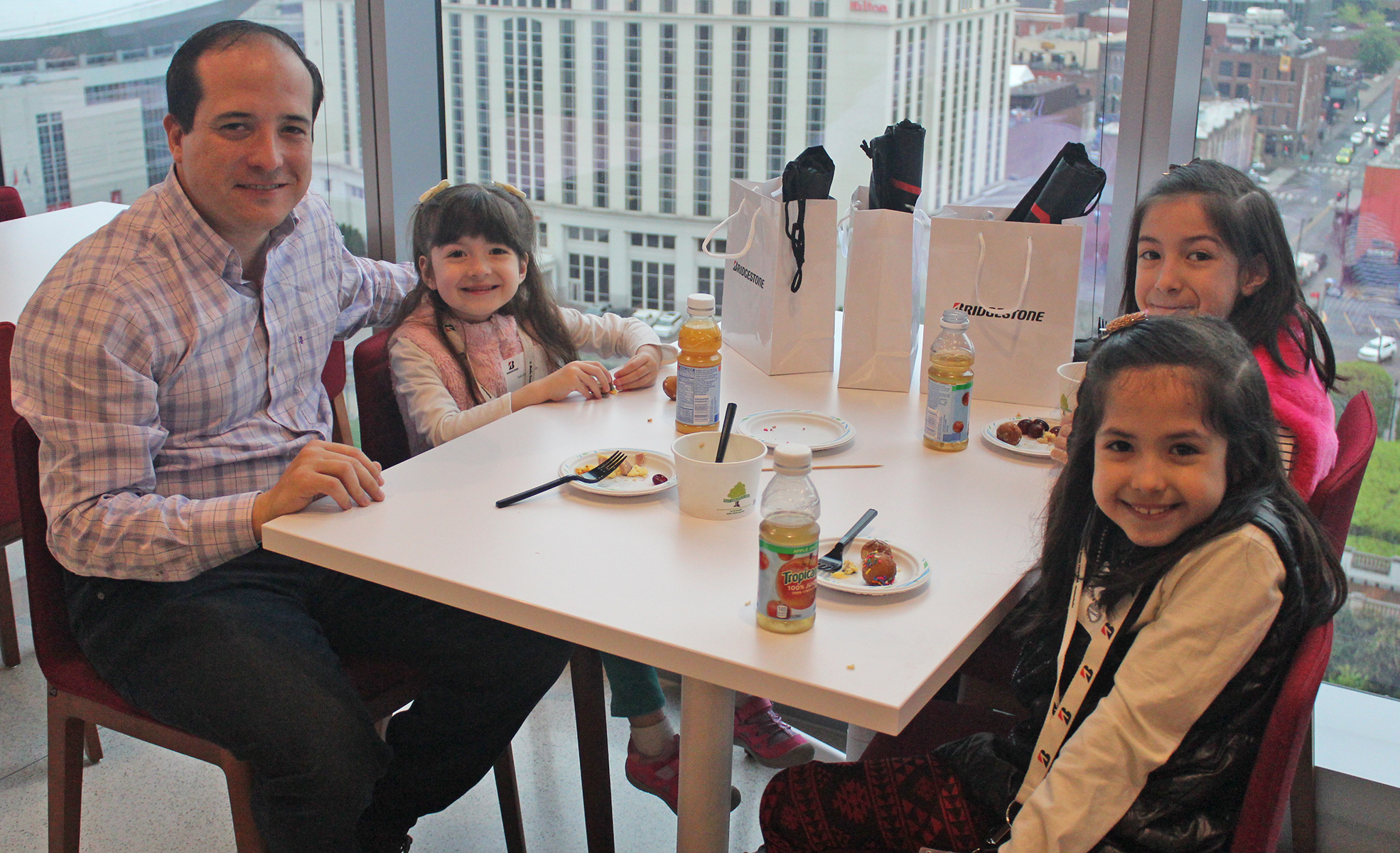 Last week Nashville teammates participated in the annual Take Our Daughters and Sons to Work Day event. The national program, which will celebrate its 25th anniversary next year, encourages parents to bring their children to work to understand what their mom or dad does to support their family, as well as give them a taste of what the working world looks like.
This year, both Bridgestone Tower and Bridgestone Operations Center in Antioch participated in the event. A total of 80 children attended across both locations. At Bridgestone Tower, teammates and their children were treated to a kid-friendly breakfast in the 15th floor Cafe, as well as a presentation by Jeff Lack, Vice President of Marketing for Bridgestone Retail Operations (BSRO). Following the presentation, the kids toured the building, exploring the collaborative work spaces and areas teammates enjoy daily. The children were also invited to spend the remainder of the work day with their parent, and experience what a work day looks like for their mom or dad.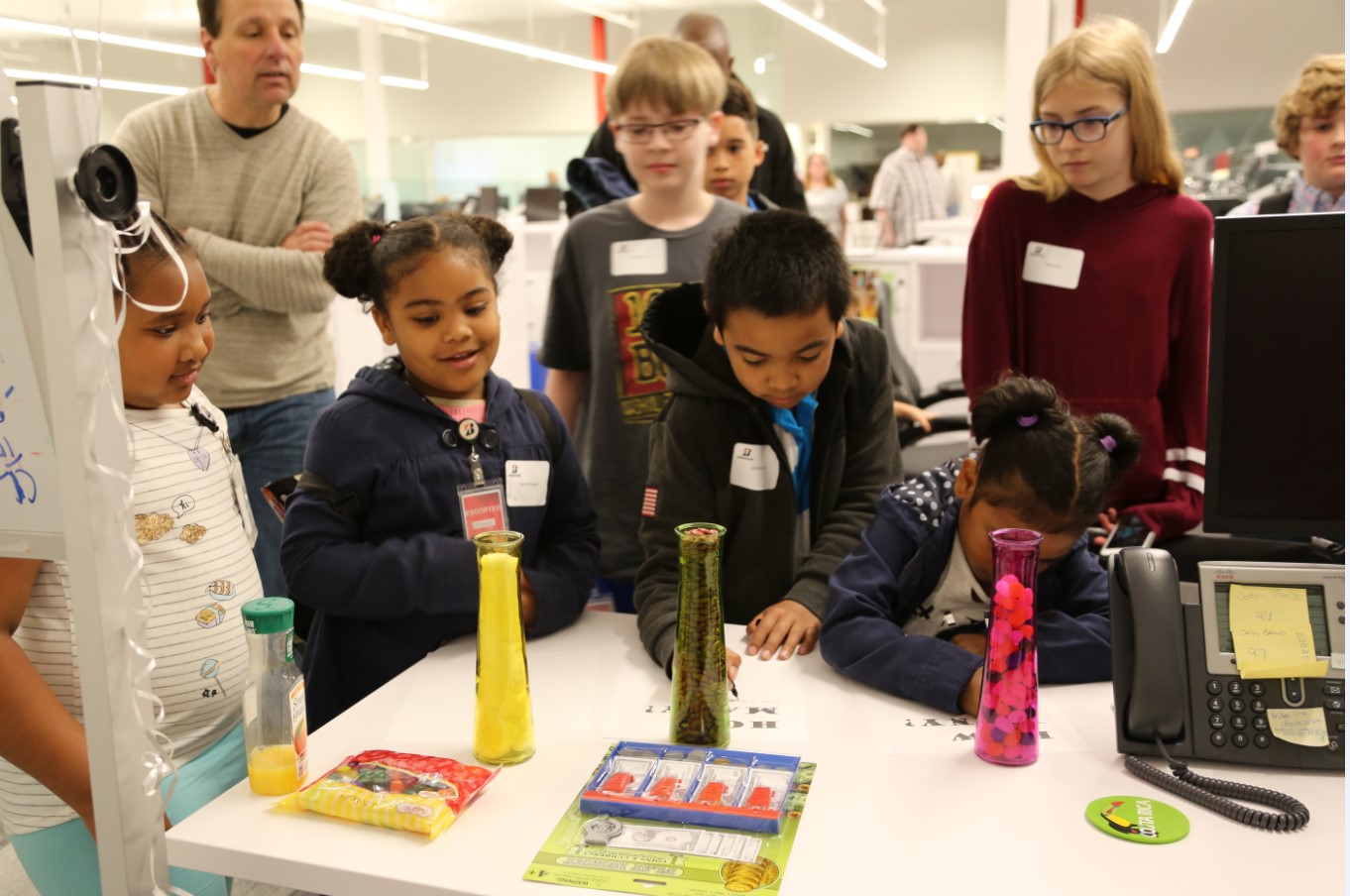 At the BOC, Brittany Gann, Accounting Manager, shared clips of how Bridgestone obtains the rubber to make tires. Afterwards, the children toured the facility, including a stop in the building's game area to create a mural.
We had a number of teammate parents who participated, and who were enthusiastic about sharing their work life with their children," Shannon Ruotolo, Director of Engagement and Diversity said. "It's always great to see our teammates sharing their Bridgestone pride with their families and community".
For more information on the national Take Our Daughters and Sons to Work Day, and the foundation it supports, visit the website.