Apr 27, 2018
Bridgestone-sponsored scholarships awarded at Akron Urban League annual meeting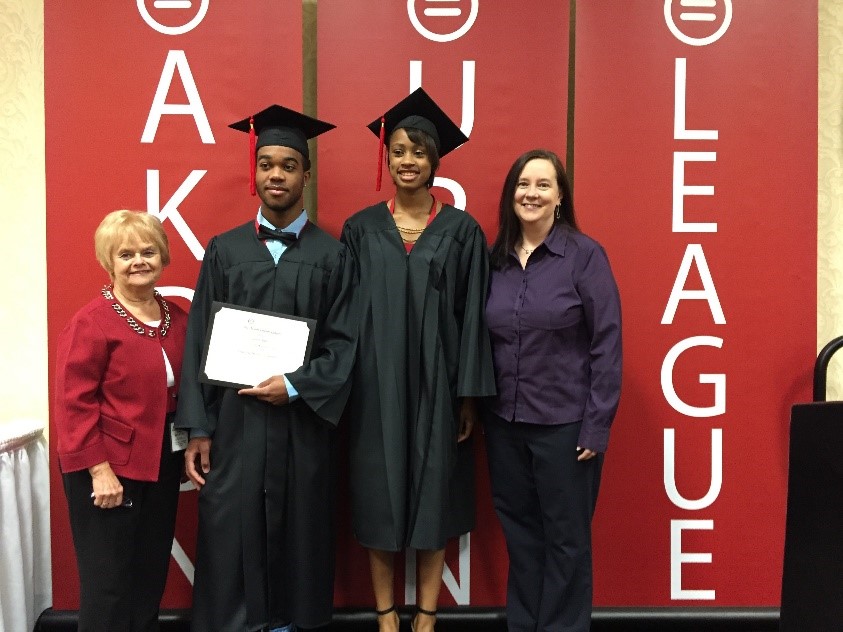 Nicole Squire, Director, Core Materials Science, and Mary Ann Roach, Akron Community Liaison, attended the Urban League's Annual Meeting and Scholarship Luncheon on April 26 where 42 local high school students were recipients of more than $200,000 in college scholarships.
Recipients Zamari Stone and Sullivan Rogers were awarded $1,500 each during the luncheon. Zamari plans to study nursing at Walsh University and Sullivan plans to study biomedical engineering at Ohio University.
Sponsorship opportunities like the Akron Urban League showcase the People pillar of Our Way to Serve as well as highlight our commitment to ensuring accessible and inclusive education for current and future generations.