Apr 23, 2018
Bridgestone receives awards during United Way of Summit County annual meeting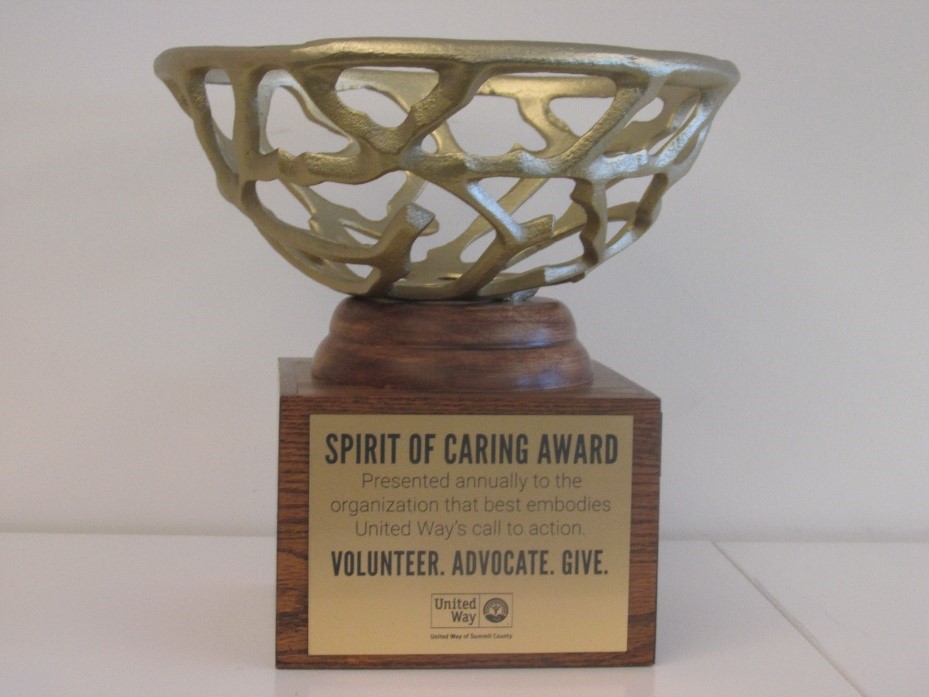 The United Way of Summit County presented Bridgestone teammates with the Spirit of Caring and Seiberling awards during an annual meeting on April 18.
The Spirit of Caring Award is the most prestigious level of recognition from the United Way and is awarded to those who embrace, engage and partner with their communities. Annual campaign success is also taken into consideration when determining winners of the award
The Sieberling Award is awarded to companies with more than 500 employees who demonstrate the highest standards of selflessness and generosity through unmatched participation in United Way campaigns.