Apr 3, 2018
Bridgestone maintains commitment to world-class golf in Mexico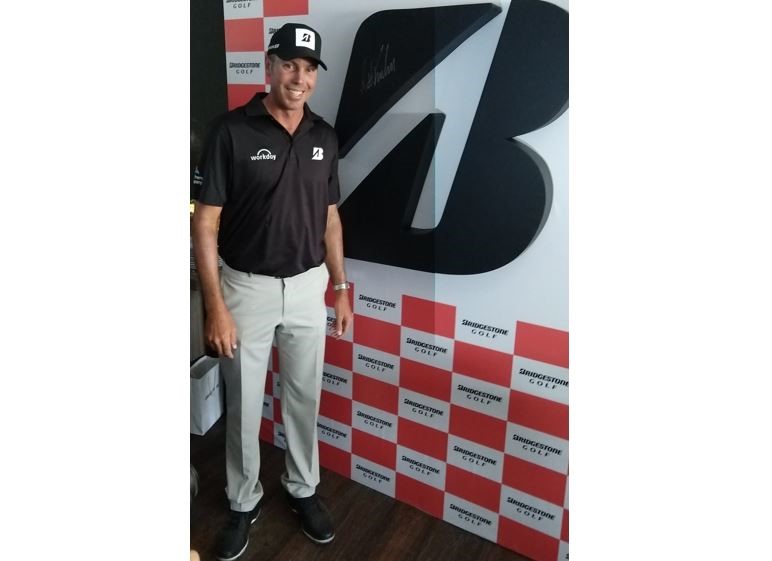 Bridgestone reaffirmed its commitment to the sport of golf and the world's best golfers as a sponsor of the World Golf Championships (WGC)-Mexico Championship for the second year in a row. Bridgestone branding was visible on the course and Bridgestone Mexico hosted a special VIP hospitality program for valued customers and partners during the 2018 event, which was held February 28 – March 4 at the Chapultepec Golf Club in Mexico City.
"Bridgestone has a long and proud heritage of supporting sport to showcase maximum performance, especially through the game of golf. Supporting the World Golf Championships-Mexico Championship once again allows us to continue this legacy and leadership that characterize all Bridgestone products and services," said Alejandro Cortés, Marketing Director for Bridgestone Latin America North (BS-LAN). More than 90,000 fans attended the second edition of the WGC event in Mexico to watch 45 of the 50 best players in the world, including defending champion Dustin Johnson. Phil Mickelson won the event in a playoff for his first tournament victory in nearly five years.
Bridgestone Golf ambassadors Matt Kuchar and Yuta Ikeda (Japan) also competed in the event. Kuchar also made a special stop in the Bridgestone hospitality area to take photos with customers and sign autographs
The WGC-Mexico Championship is part of the four-part World Golf Championships series, which also includes the WGC-Bridgestone Invitational in August.