Apr 26, 2018
Bridgestone Retail Operations teammates enjoy an immersive experience at a Boys & Girls Club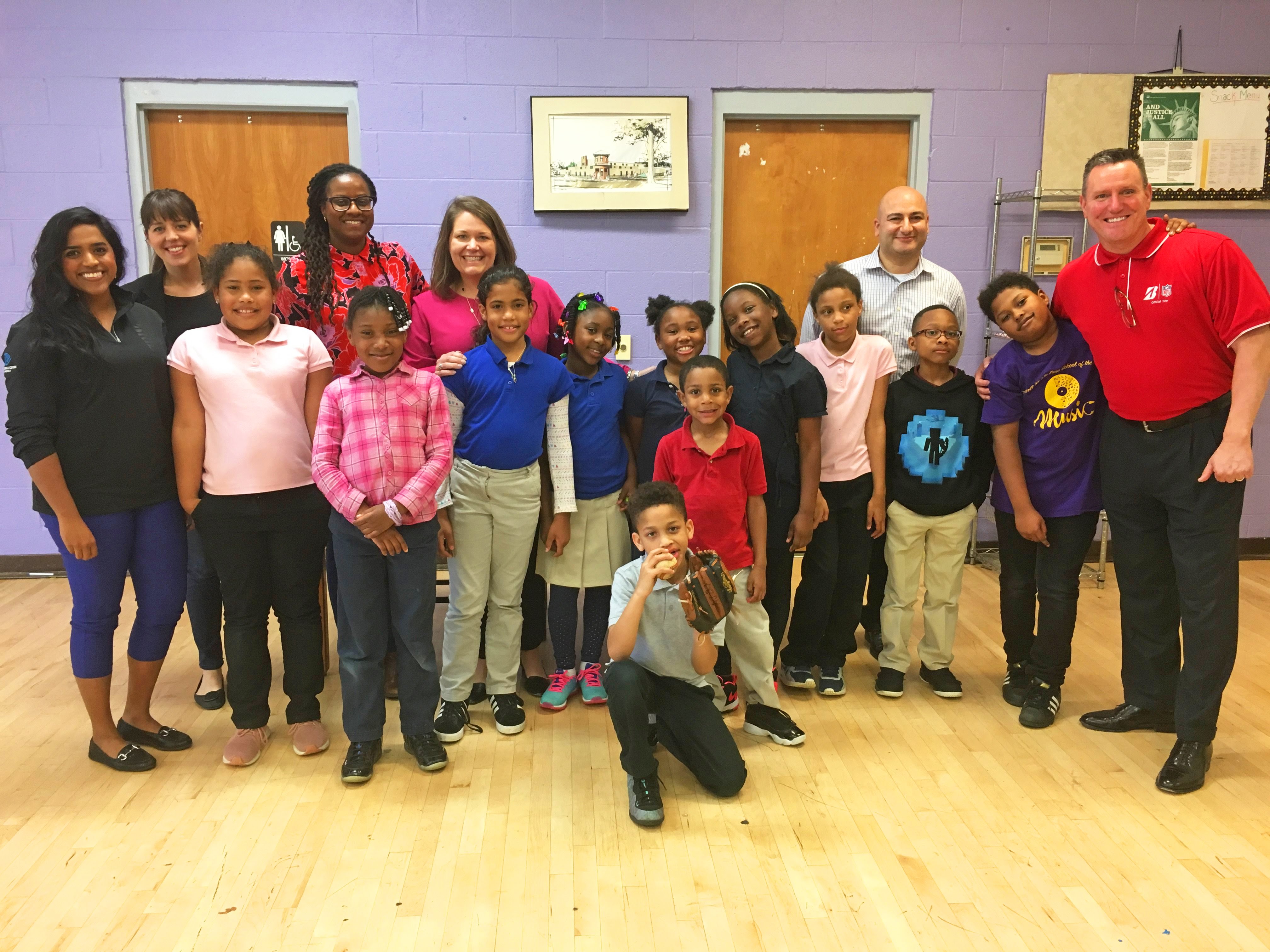 Pictured (L to R): Club kids with Vimala Ingram, Rachel Withers, Candace Newson, Brooke Helsley, Marko Ibrahim, Joe Venezia.
Leaders within Bridgestone Retail Operations (BSRO) recently visited Andrew Jackson Clubhouse, one of eight sites within the Boys & Girls Clubs of Middle Tennessee and enjoyed an immersive experience and tour from the perspective of Club kids.
They were greeted at the front registration desk and were treated to their own, official membership cards. Then, they were given a tour of the facilities including the game room, Power Hour room where kids get homework help after school, the computer lab where kids enhance their literacy skills, and the gym where the Club promotes healthy and friendly competition. Teammates also saw the new Notes for Notes music studio, which provides "Music City" Club members a unique opportunity to practice and cut records with state of the art equipment. As the kids came in from school, the teammates got to experience the Club come alive. They played catch, basketball, built paper airplanes and talked to them about their days.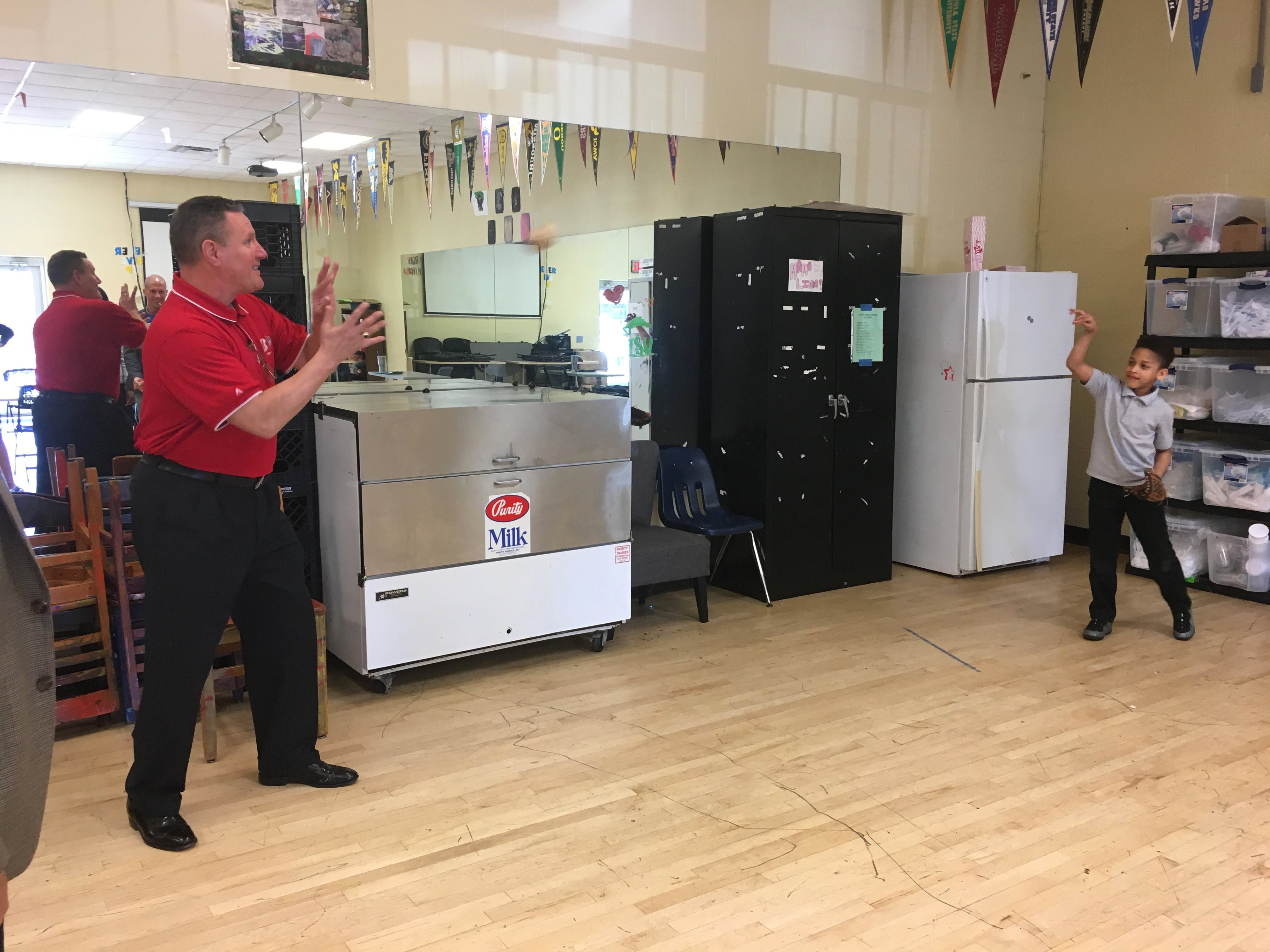 The Andrew Jackson Clubhouse, which is in the heart of downtown Nashville, serves more than 200 kids from 13 local schools (from elementary to high school) on a daily basis. Club staff members encourage kids to participate in activities that build character and camaraderie and provide homework help and mentorship from 3-7 p.m. during the school year. During the summer, they are open every day during the week and provide kids breakfast, lunch and dinner in addition to enrichment programs.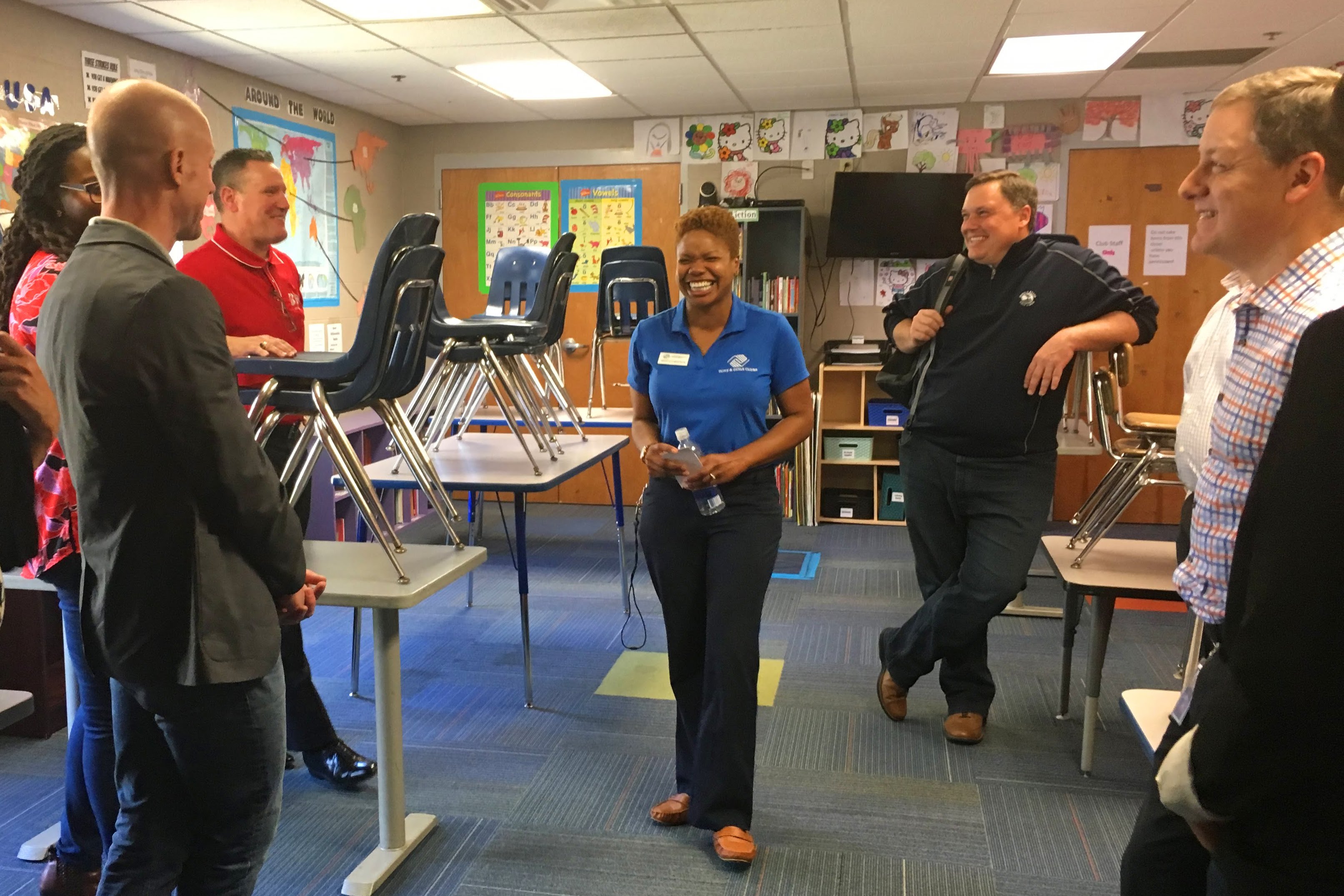 This event was an integral part of BSRO's "Driving Great Futures" cause marketing campaign. Leading up to the promotion period in June, BSRO has several engagement activities planned, like this one, to better connect teammates to this worthy cause. Last year, BSRO raised $1,400,000 for Boys & Girls Clubs of America (BGCA), and this year they plan to exceed that number. Stay tunedRead for more news about partnership with BGCA.