May 15, 2018
Bridgestone Monterrey plant hosts fifth annual Children's Day celebration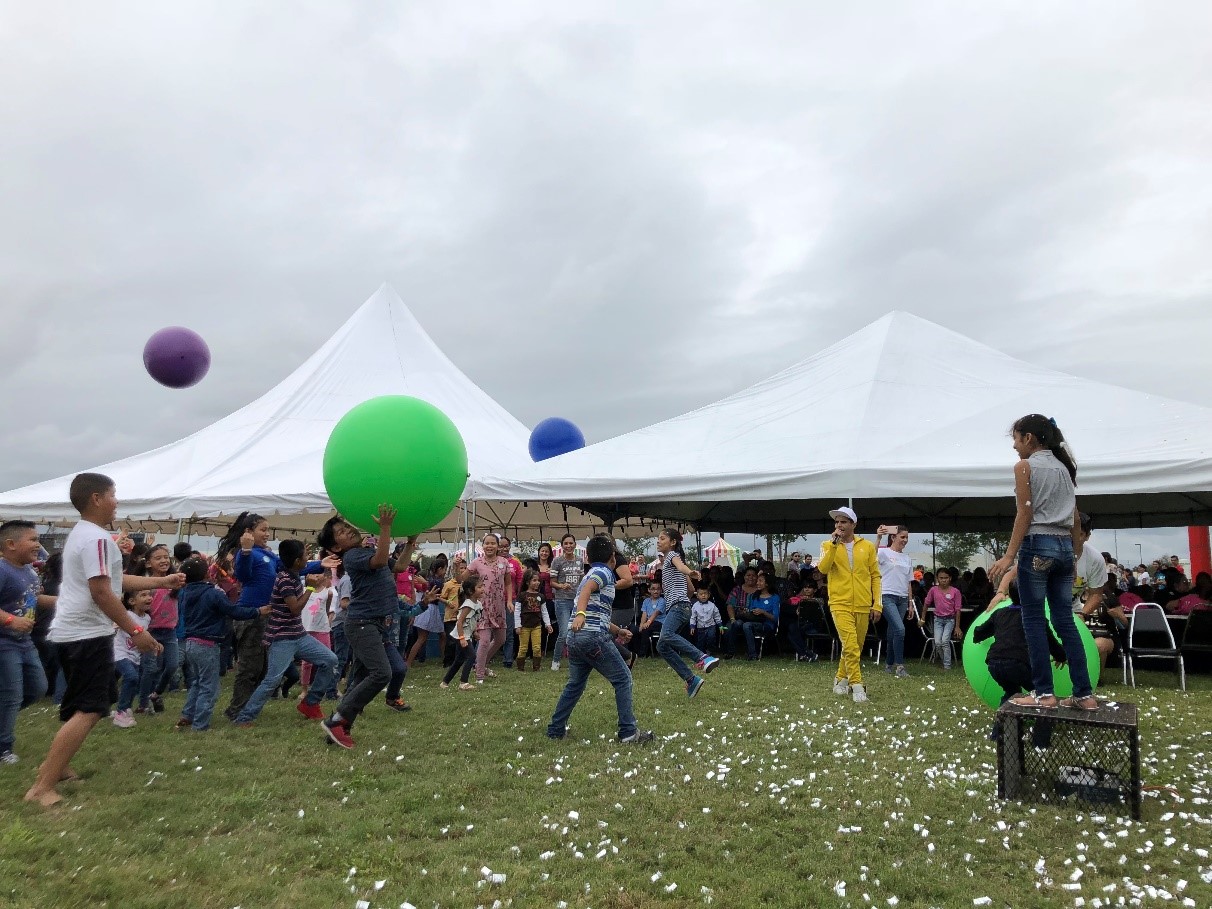 On Saturday, May 5, the Monterrey plant hosted its fifth annual Children's Day celebration. More than 1,000 teammates, relatives and children enjoyed a day of festivities including contests, food, gifts and a special show.
In Mexico, el Dia del Niño, or Children's Day, is celebrated on April 30, and is a day dedicated to making children feel special. Though not an official holiday on the school calendar, many schools cancel class on Children's Day.
At the Monterrey plant, teammates' sons and daughters participated in the yearly Children's Day drawing contest, with the 100 best drawings receiving recognition. This year's theme was "How do you imagine yourself working at Bridgestone in the future?" View this year's top submissions below.
"We are proud of our Monterrey teammates for celebrating the next generation and inspiring their interest in science, technology, engineering and math (STEM) careers.