Mar 22, 2018
Bridgestone Americas Technical Center hosts 2018 Engineer for a Day program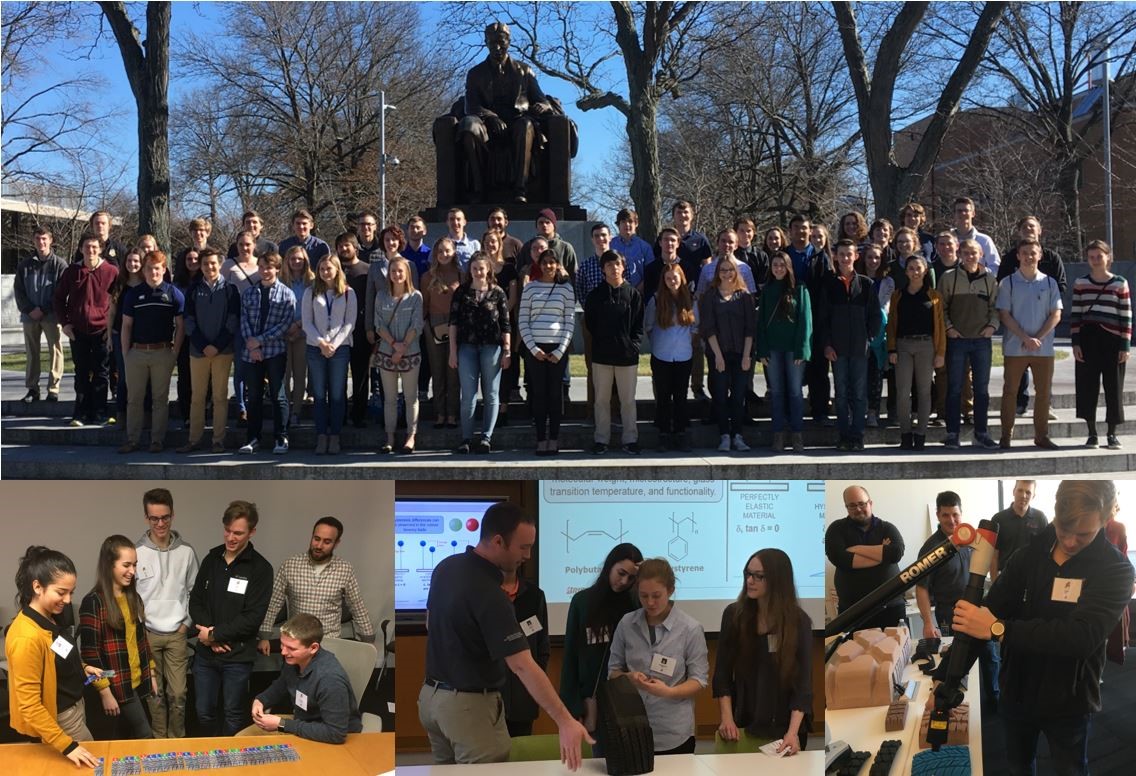 The Bridgestone Americas Technical Center (ATC) in Akron recently hosted 70 students from 22 Northeast Ohio high schools for its fifth annual Engineer for a Day program
"Engineer for a Day provides high school students a truly unique opportunity to explore engineering, engage with Bridgestone teammates and experience a real workplace," said Chad Saylor, Project Engineer.
The event featured opportunities for students to learn about the research and new product development happening in Akron, while exploring engineering careers. Students participated in activities related to tire noise, inflation and mechanics. They also participated in a team egg drop design competition.
After lunch, students had the opportunity to shadow Bridgestone teammates and experience what it is like to be a Bridgestone engineer, learning more about the work being done at the ATC and the types of skills and education required to work in the industry.