May 10, 2018
Bridgestone Aiken County teammates host annual community outreach event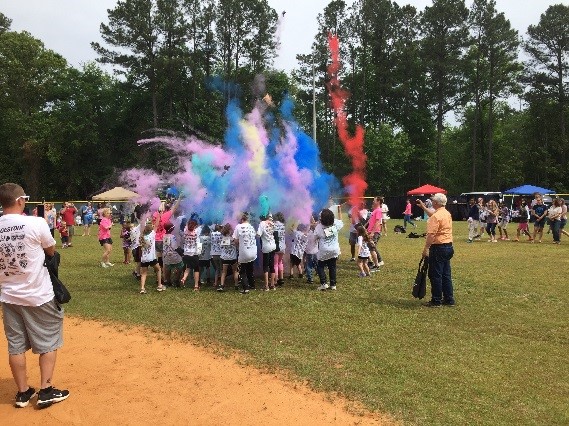 The Aiken County ORR Plant held its fourth annual community outreach event at Gregg Park Civic Center. The event brought parents and children from Graniteville, Vaucluse and Warrenville, South Carolina, out for a fun-filled day.
The morning began with three colorful fun runs, where approximately 100 children "Colored the Park" and raced for gold medals. Bridgestone also partnered with several local vendors who provided activities and giveaways for the kids.​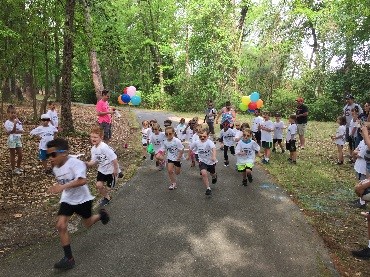 "The Bridgestone Environmental Education Program (BEEP), as well as Wade Carruth from Birds of Prey brought some slithery friends with them. The Aiken County Sheriffs Department, GVW Fire Department and Aiken County Emergency Medical Services also joined in on the fun.