Nov 22, 2017
Tennessee Green Star Partnership includes Warren County Plant in monthly member highlight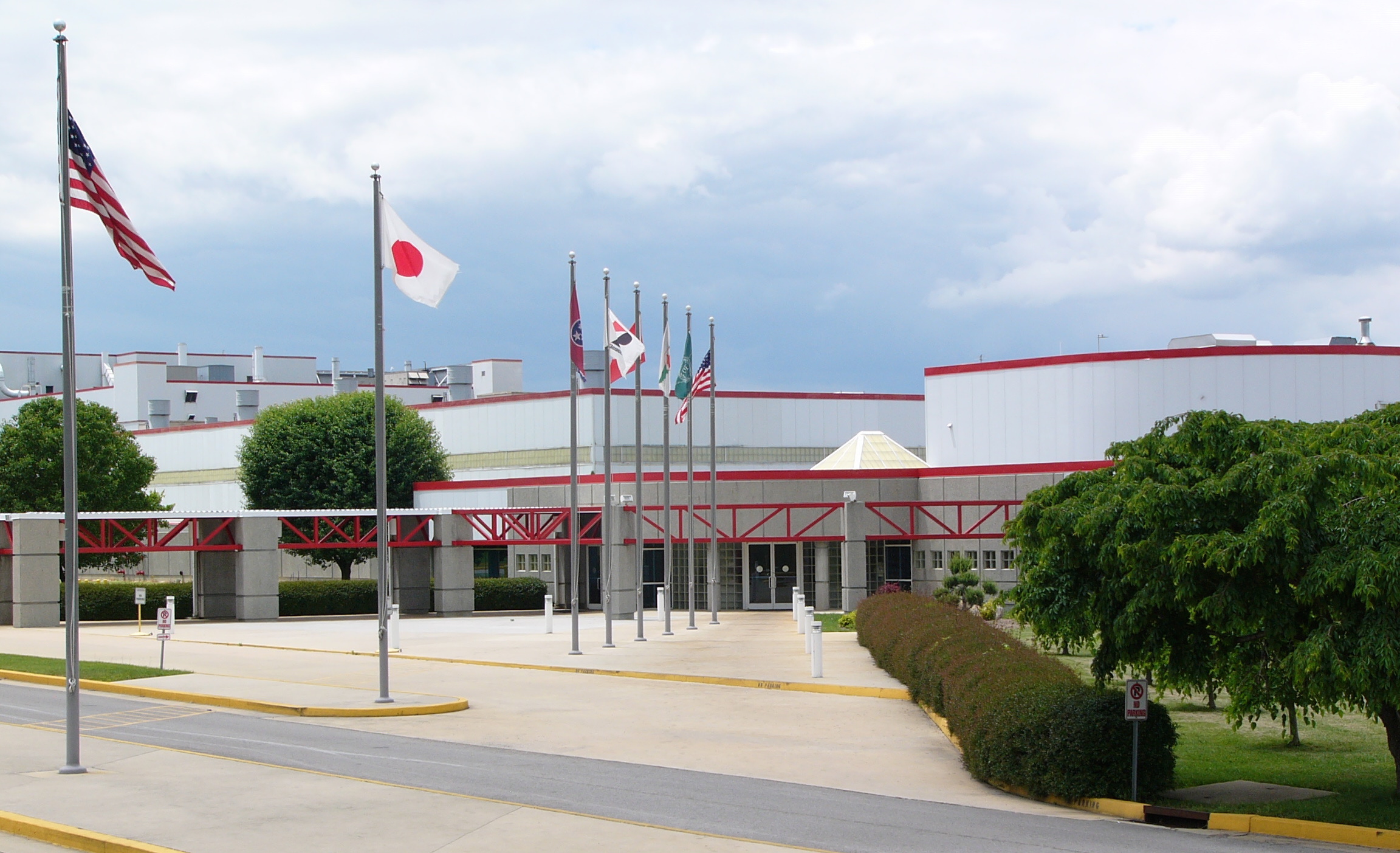 Michael Mallner, Senior Environmental Engineer at the Warren County Plant recently gave Vaughn Cassidy, Office of Sustainable Practices, Tennessee Department of Environment and Conservation, a look at how the plant is putting Our Way to Serve into action as a part of the monthly member highlight by Tennessee Green Star Partnership.
One of the most impactful projects supported by the Warren County Plant is the Bridgestone Environmental Education Classroom & Habitat (BEECH), a 900-acre certified wildlife habitat that is home to turkeys, deer, fox - and even bees and endangered butterflies. On-site the plant has a hands-on environmental learning center where thousands of Warren County students in pre-k through fifth grade are invited to learn grade-specific science curriculum that is aligned with Tennessee's standards.
"From fields planted with milkweed to draw monarchs during their migrations as well as plots of American Chestnut trees to measure responses to the American Chestnut blight, there are plenty of opportunities for students to conduct experiments without ever leaving the Bridgestone property," said Mallner.
Mallner also shared some of the unique ways the plant is addressing the recycling challenges of using technical combinations of natural and synthetic rubber compounds to make high-quality tires of all types. One of these solutions involves a foreign shoe company.
Bladder rubber is the remaining material from a completely cured out and formed tire. Bladder rubber is ideal for shoe soles in hotter parts of the world. Because of the rubber chemistry intended for tires, the bladder rubber from the Warren Plant is used to make high-end sandals in Pakistan, where regular shoe rubber tends to melt due to the extreme weather conditions with hot surfaces for much of the year. Before it is cured, most of the rubber material waste is recycled back into the manufacturing process. The bladder rubber is one of the few rubber materials that leave the facility to be recycled into another product.
The full member highlight of the Warren County Plant by the Tennessee Green Star Partnership is currently available on the Tennessee Department of Environment & Conservation website.
Our Warren County Plant teammates are a great example of Our Way to Serve through their continued commitment to continually working toward a sustainable society.