Aug 11, 2017
Christine Karbowiak named one of Nashville's most influential women in business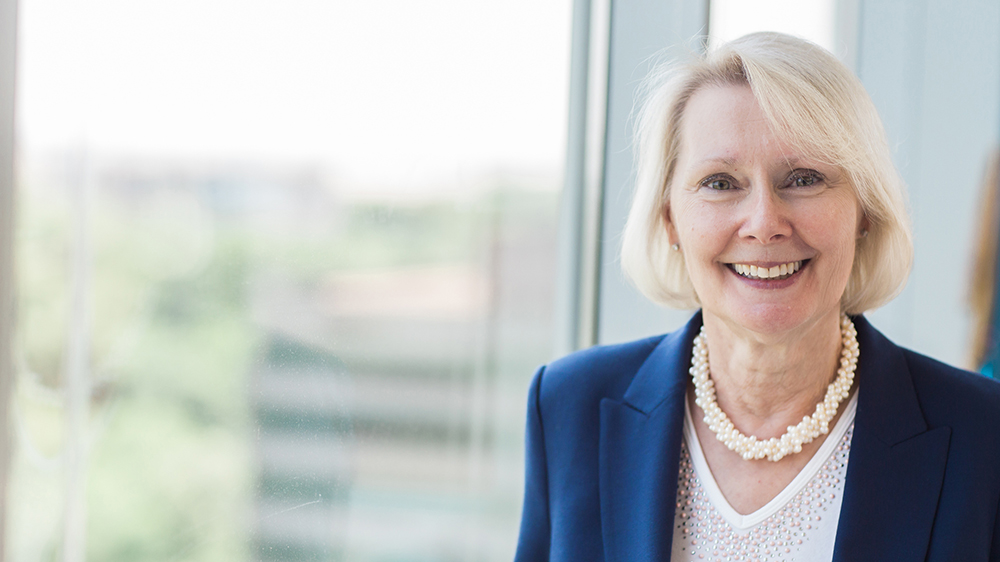 Christine Karbowiak, Chief Administrative Officer, Chief Risk Officer, and Executive Vice President, Bridgestone Americas, has been named one of Nashville Lifestyles' Women in Business 2017 and is featured in the August issue of Nashville Lifestyles magazine, which highlights Nashville's most influential women in business.
On August 10, Nashville Lifestyles magazine hosted its fourth annual Women in Business Luncheon at the Schermerhorn Symphony Center, where Christine was honored alongside several other influential female business leaders in middle Tennessee.
The luncheon included a keynote address from platinum-selling, multiple Grammy, CMA and ACM award-winning vocalist Trisha Yearwood and a panel of the featured women from the August issue of Nashville Lifestyles, in which Christine and other recognized women were asked to share their advice for Nashville's next generation of female leaders.