Apr 10, 2017
Bridgestone Warren County teammates participate in Habitat for Humanity build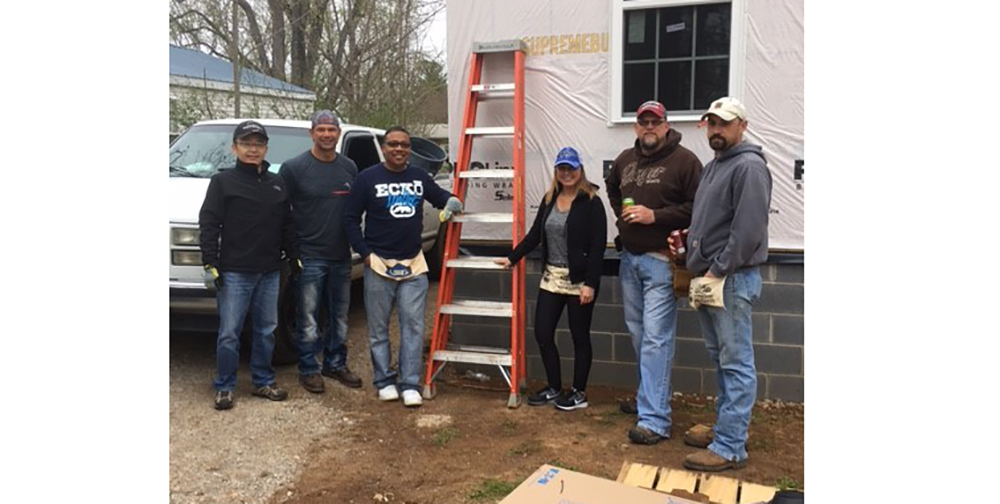 Last month, teammates from Bridgestone's Warren County plant demonstrated "Our Way to Serve" by helping build a Habit for Humanity home in Warren County, Tennessee.
Teammate volunteers assisted with sealing and installing doors and windows for a family home in Warren County and received great praise from site coordinators.
"Bridgestone has time and time again done the work like professionals," said Todd Hertzog, Local Habitat for Humanity Coordinator.
Giving back in the communities where we live, work and play is important part of the company's corporate social responsiblity program, Our Way to Serve.