May 9, 2017
Bridgestone Americas recognized at United Way Campaign Awards Celebration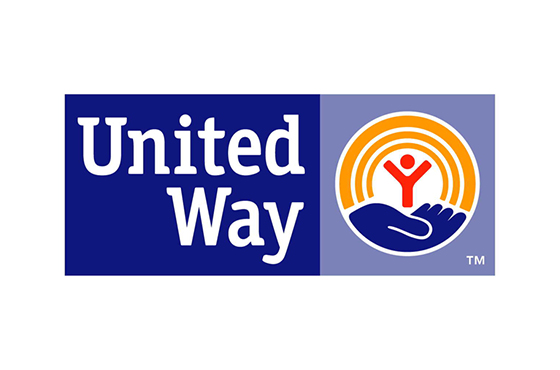 On May 4, Bridgestone Americas was recognized at the United Way of Metropolitan Nashville's Campaign Awards Celebration for their top performing campaign as a 2016 corporate partner.
United Way's corporate partners were recognized for their leadership and commitment to making a better community through their partnership during the 2016 fundraising campaign. They presented a total of 12 awards to 64 companies.
Bridgestone took home the most awards out of any company recognized, and increased its employee giving campaign by more than $77,000 in 2016 thanks to the hard work of campaign chair, Andrew Honeybone, Vice President, Manufacturing & Technical HR and co-chair Brad Moreschi, Vice President, Operational Excellence.
Awards Bridgestone received for the 2016 campaign include:
Community Impact Award – Honors a corporation's support of United Way of Metropolitan Nashville's community impact mission through its focus on prevention and commitment to addressing the root causes of problems in support of United Way of Metropolitan Nashville's initiatives and focus around Education, Financial Stability and Health.

Young Leaders Society Award – Honors commitment to promoting employee membership in the Young Leaders Society, United Way's young professionals group. Bridgestone was honored with largest growth in members, increasing by 50 new members!

Oscar Award – Recognizes the hardest-working people in any campaign, their Employee Campaign Managers, campaign chair

Days of Action Award – Recognizes outstanding corporate support of and participation in United Way's Day of Action volunteer activities.

Innovation Award – Recognizes outstanding corporate support, creativity, participation and use of innovative ways to involved employees in the work of United Way through volunteering, advocacy and giving.

Ingram Award – Outstanding support from organizations with more than 500 employees. The Ingram Award honors not only outstanding campaign organization and success, but also volunteer commitment, communications efforts and employee involvement.

Circle of Honor Award – Presented to corporations who display outstanding support of United Way values. The Circle of Honor is designed to not only recognize dollar contributions, but also the quality of the campaign, the support specifically to United Way of Metropolitan Nashville, participation and non-financial contributions such as volunteering and in-kind donations. Recipients have at least an average gift of $150 and a corporate gift.

"Thank you to all of our partners for your commitment to United Way last year," said United Way of Metropolitan Nashville Interim CEO Mary Jo Wiggins. "Your support made 2016 an exceptional year and allows us to continue to partner to create strategic, scalable solutions focused on education, financial stability and health in order to make a better Nashville for everyone."
For additional information about the work of United Way of Metropolitan Nashville, please visit: https://www.unitedwaynashville.org/