Sep 13, 2017
Bandag Mafra reaches historical recycling record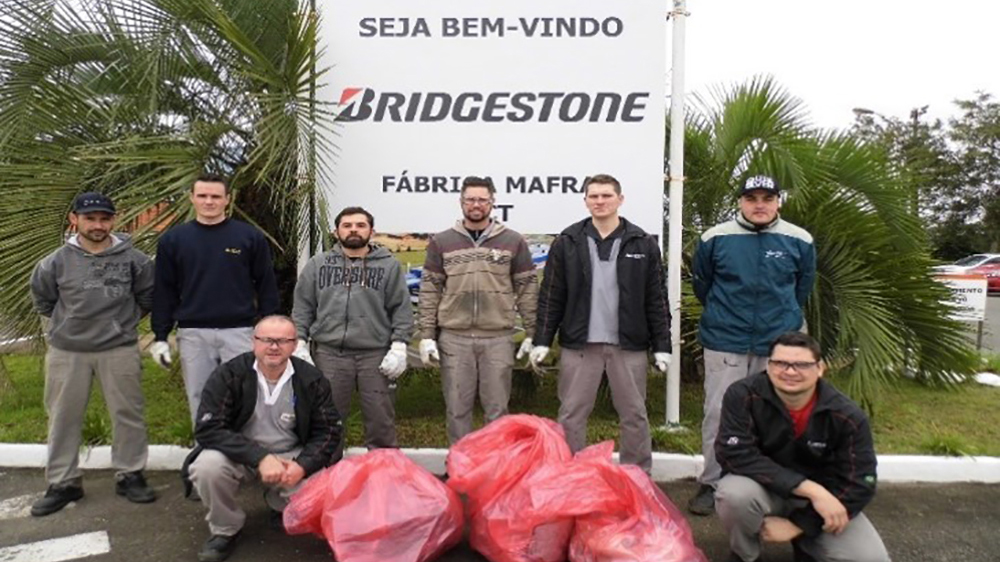 In July, Bandag Mafra celebrated a recycling milestone. The plant recycled 99.5 percent of its items, demonstrating the awareness and care shown by teammates in treating waste responsibly and their commitment to protecting the environment.
To reach this milestone, teammates at the plant developed projects to spread awareness about the importance of recycling, including:
Raising awareness about environmental culture with recycling actions in the solid waste management program
Waste collection actions and campaigns regarding Bridgestone's Environmental Mission
Bridgestone congratulates all the teammates who contributed to this milestone and applauds this commitment to Our Way to Serve​.