May 26, 2017
Cara Adams is the only female chief engineer in IndyCar, now she wants more to join her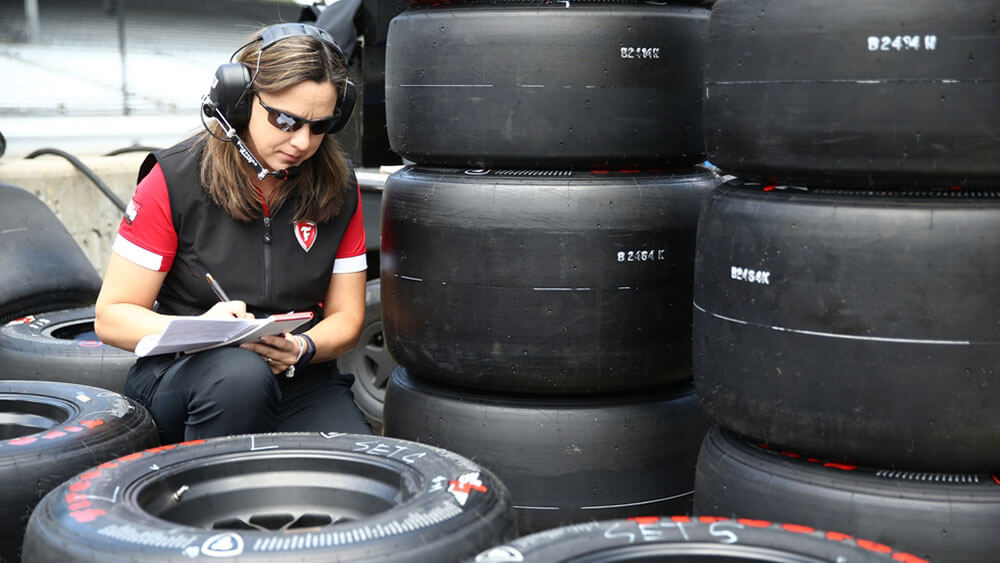 Cara Adams isn't in marketing. It took some time for drivers to realize that.
Adams was the only female engineer in the IndyCar pits when she started at Firestone Racing in 2008. Sometimes she would ask drivers questions about the tires' performance and receive generic praise about them.
Visit Indy Star for the full story about how Adams earned drivers' respect.