Aug 18, 2016
Speedco Celebrates Opening of Newest Store in Washington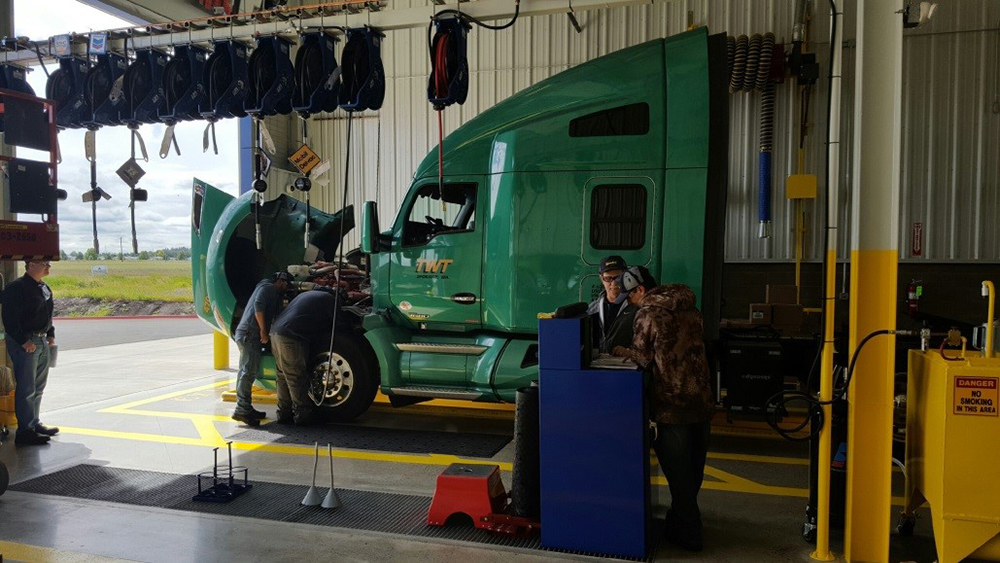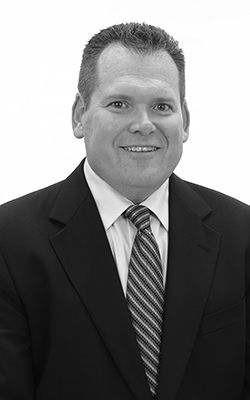 The groundbreaking of a new store in Spokane is significant for Speedco, bringing much needed services to this high-traffic area.

Chris Ripani, President of Speedco
Speedco is celebrating the opening of a new store along one of the busiest interstates in Washington. The store, located in Spokane, will bring Speedco's industry-leading tire services, quick lubes and other solutions to commercial fleets that regularly use this high traffic area.
As the first new store in more than five years, the Spokane store opening marks a new chapter of growth for Speedco. The company, which has plans to further expand its national footprint, will celebrate its 25th anniversary in October.
"The groundbreaking of a new store in Spokane is significant for Speedco, bringing much needed services to this high-traffic area," said Chris Ripani, President of Speedco.
The new location expands Speedco's reach in the Northwest and will help provide greater access to the boss in this region. The new location will bring in more than a dozen jobs to the area, including lube technicians, crew chiefs, cashiers and management positions to the local community.