Aug 4, 2016
Bridgestone's Olympics presence brings Music City to Rio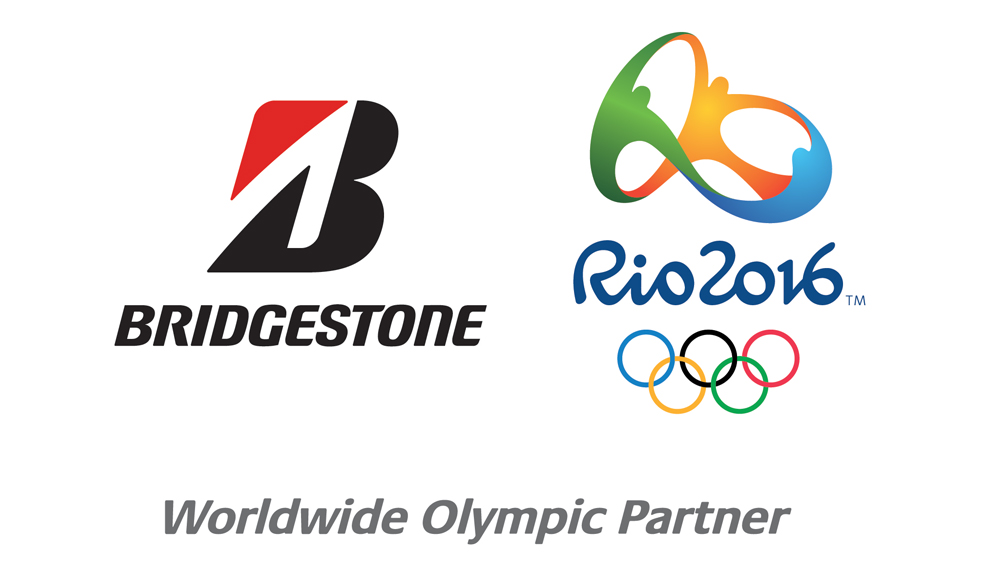 Published by: The Tennessean
With the opening ceremony of the Rio 2016 Olympic Games taking place this week, the city of Rio de Janeiro and the world's greatest athletes are chasing their dreams into the final stages of their Olympic preparations — and so is Bridgestone.
For our parent company and its brands, the upcoming games are a series of firsts. They are Bridgestone's first since signing on as a Worldwide Olympic Partner in June 2014, and mark the first truly global marketing platform in our company's history. They are also the first-ever Olympic Games in South America and the first in Brazil, a country where Bridgestone has more than 90 years of history.
To read more from Christine Karbowiak, Chief Administrative Officer, Chief Risk Officer and Executive Vice President of Bridgestone Americas, visit The Tennessean.