Feb 8, 2017 NASHVILLE, TENN
Nashville General Hospital showcases donated Bridgestone art pieces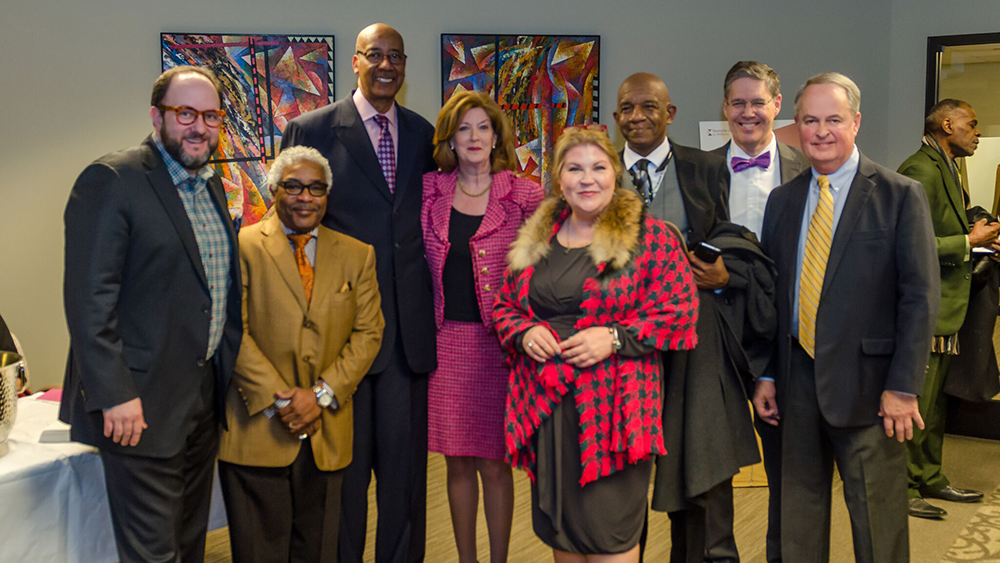 On February 2, Nashville General Hospital at Meharry hosted an open house to showcase newly donated art throughout the facility.
Six pieces of the new art on display at the hospital were donated by Bridgestone through a temporary loan by the Nashville Metro Arts Commission. During the open house, Paul Oakley, Vice President of Communications, was present to give brief remarks.
Bridgestone is proud to support organizations in the community like Nashville General Hospital. Nashville General Hospital at Meharry has provided quality healthcare to the Nashville community for 125 years.