Jun 6, 2016
What every car needs for a road trip this summer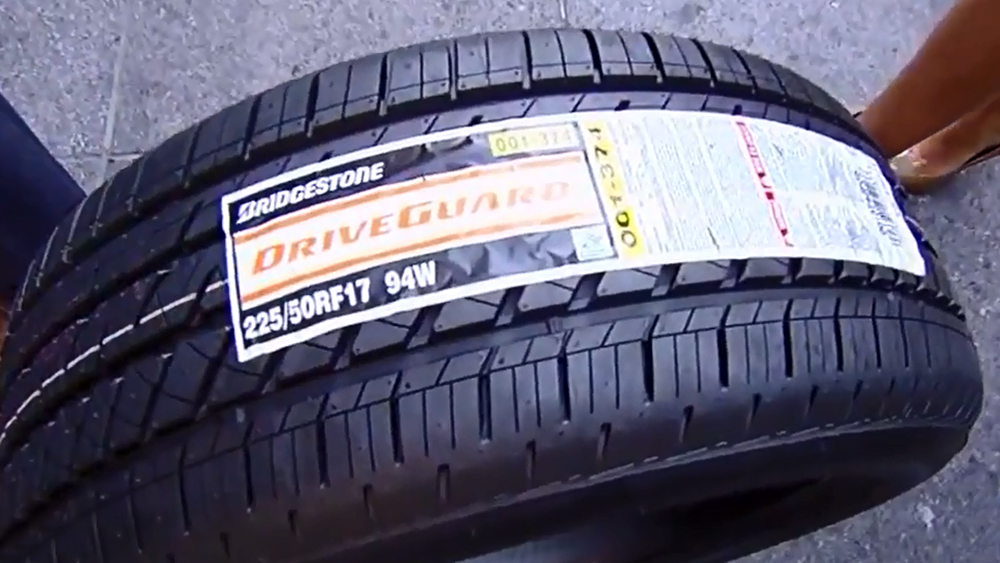 Published by: Fox & Friends
Bridgestone DriveGuard tires were featured on Fox & Friends during the 6:00 a.m. hour, reaching nearly one million viewers as part of a summer road trip segment that offered viewers ways to prepare their vehicles for upcoming summer travel.
Automotive expert Mike Caudill explained the benefits of having Bridgestone DriveGuard tires during summer travel season to Fox & Friends hosts, Brian Kilmeade and Ainsley Earhardt, saying, "It's important because getting inventive in the tire industry is hard. This is a run flat tire. It means that if you pop your tire, you can go 50 miles at 50 miles an hour without having to change your tire," which prompted Earhardt to respond "wow, that's a long way!"
Click here to view the full segment on Fox & Friends.