Jan 5, 2016
Tires Plus treats 150 Boys & Girls Clubs kids to new Star Wars Movie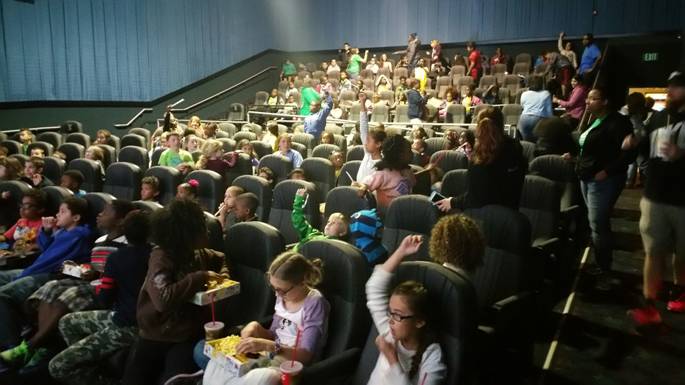 The excitement of the holiday season continued this week for Boys & Girls Clubs of America (BGCA) members in Pinellas Park, Fla. On Monday, Jan. 4, teammates at the Tires Plus on Tyrone Park Blvd. in St. Petersburg treated 150 kids from seven local BGCA chapters to a showing of "Star Wars: The Force Awakens."
Club kids enjoyed the film, complete with snacks and giveaways, as part of Bridgestone Retail Operations' "Driving Great Futures" national partnership with BGCA. Store Manager David Kirchinger and his team found a creative and fun way to activate the partnership at the local level, making an important connection in their community and treating a lot of deserving kids to a special outing.
The interstellar field trip was covered by two Florida TV stations. To view on Bay News 9, click here, and to view on WTSP.com, click here.