Nov 17, 2016 NASHVILLE
Tennessee Chamber of Commerce & Industry Announces Board Appointments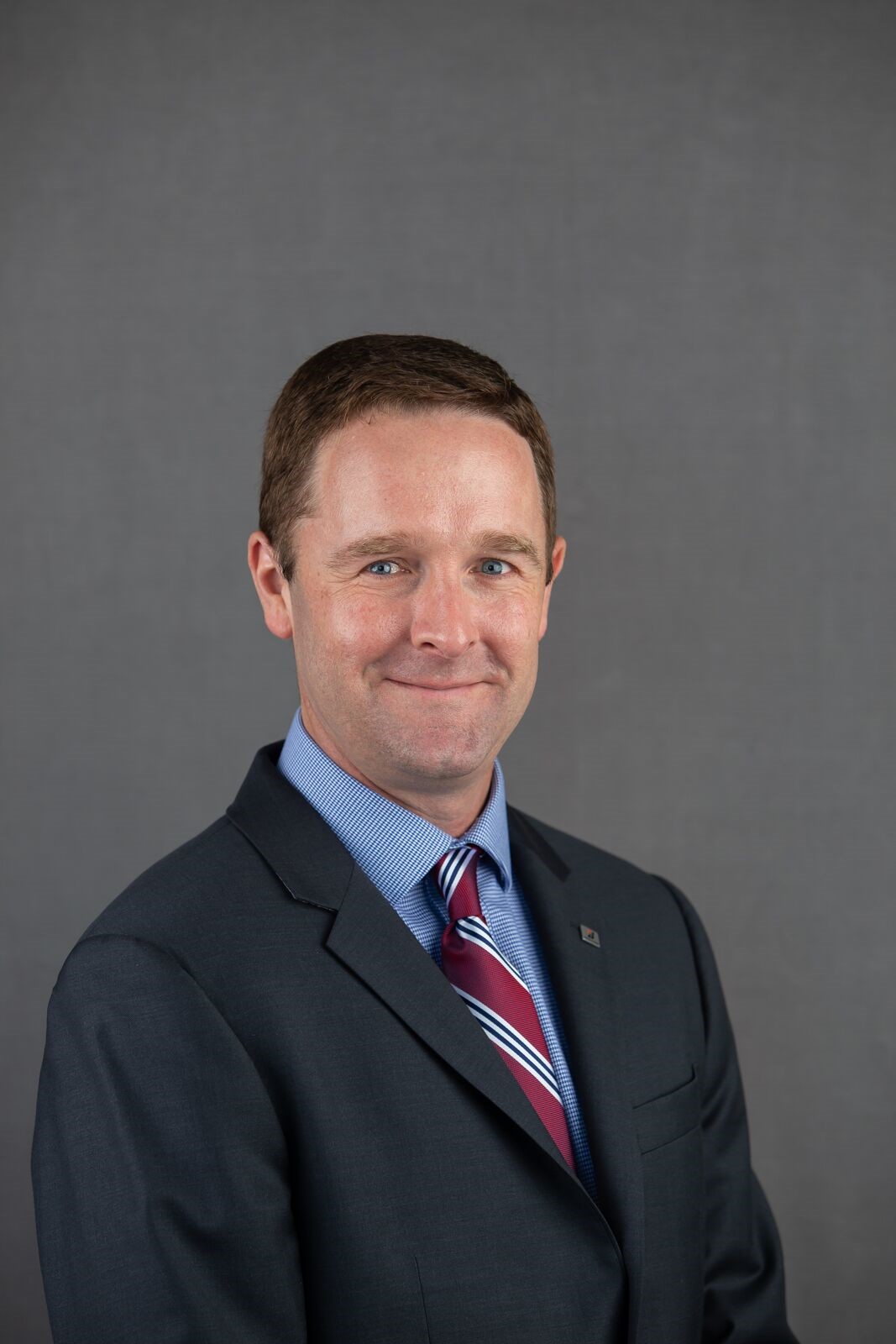 Jason Fisher, the Bridgestone Americas Vice President Labor Affairs, is one of the new board appointments which represent all three grand divisions and serve a three-year term.
Published by: Tennessee Chamber of Commerce & Industry
The Tennessee Chamber of Commerce & Industry recently announced 13 appointments to its board of directors. Jason Fisher, Vice President Labor Affairs, is one of the new board appointments, which represent all three grand divisions and serve a three-year term. The Tennessee Chamber is one of Tennessee's oldest and most prominent statewide business trade associations and also serves as the Tennessee Manufacturers Association. The Tennessee Chamber board of directors is the governing body of the Tennessee Chamber and provides significant input to the Chamber's annual legislative and policy agenda that guide the work of the business advocacy group.

Greg Martz, Chairman of the Tennessee Chamber board of Directors noted, "We are thrilled to appoint such a tremendous group of business leaders to the Tennessee Chamber Board. This group will elevate the State Chamber to greater heights representing business across Tennessee in the halls of our Capitol." Bradley Jackson, newly named Tennessee Chamber President & CEO noted, "Our incoming board appointments are the perfect blend of business leaders who know both politics and business issues and will contribute significantly to our growth and advocacy. We are thrilled to announce such a distinguished group."
2017 Tennessee Chamber Board Appointments
Mark Begley - Appalachian Power, Manager External Affairs, Kingsport
Don Bradford - EnSafe, CEO, Memphis
Josh Brown - Pfizer, Senior Director, National Legislative Affairs, Franklin
Will Carver - Kramer Rayson, Partner, Knoxville
Craig Cowart - Jackson Lewis, Principal, Memphis
Bryan Daniels - Blount Partnership, President & CEO, Maryville
Jeff Fedorchak - TruGreen, Vice President Corporate Affairs, Memphis
Jason Fisher - Bridgestone Americas, Vice President Labor Affairs, Nashville
Drew Goddard - Bass, Berry & Sims, Partner, Nashville
Tina Hodges - Advance Financial, CEO, Nashville
Robert Klein - U.S. Smokeless Tobacco, Director Plant Operations, Nashville
Paul Leath - Southern Gas Company, Director External Affairs, Chattanooga
Brian McCuller - LBMC, Shareholder, Practice Leader Tax, Nashville
Timothy Slattery - Nissan North America, Senior Manager, Government Affairs, Franklin
Mandy White - Jaskson Chamber, Senior Vice President, Economic Development, Jackson

The Tennessee Chamber is the state affiliate to the U.S. Chamber of Commerce, National Association of Manufacturers and the American Chemistry Council. Local chambers of commerce through the Tennessee Chamber of Commerce Executives (TCCE), and economic development agencies through the Tennessee Economic Development Council (TEDC), partner with the Tennessee Chamber to provide one of Tennessee's premier grassroots advocacy networks. Founded in 1912, the Tennessee Chamber has been a driving force of some of Tennessee's most significant industry achievements that have paved the way for Tennessee's current business climate. These include right to work, workers' compensation reform(s), tax exemptions for manufacturers and workforce development initiatives.