Jun 23, 2016 LaVergne
Team Bridgestone Clarksville native prepares for Rio Paralympics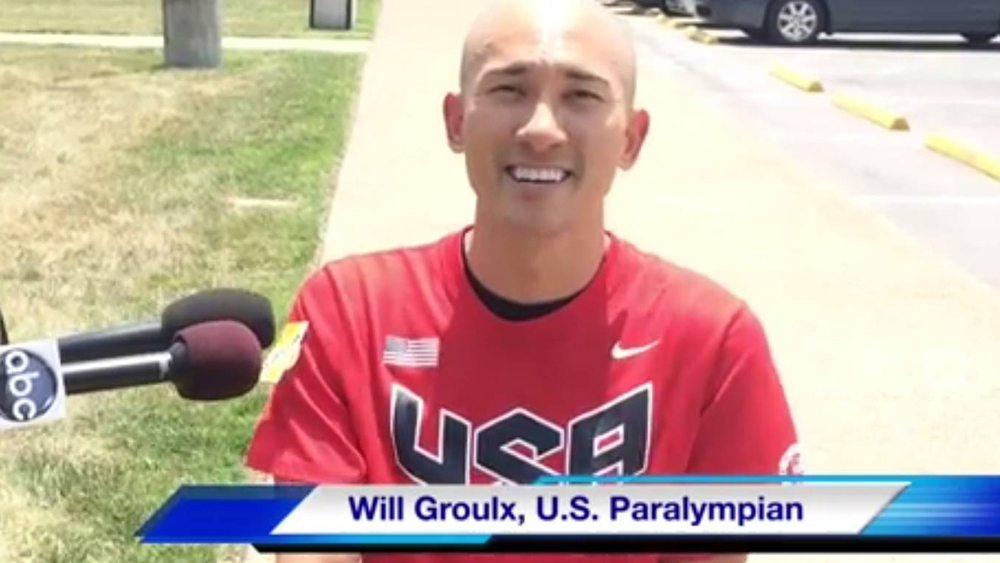 Published by: Daily New Journal
From his beginnings in Clarksville, Paralympian Will Groulx has always found ways to serve his country.
Whether it's been serving in the Navy or earning medals at numerous Paralympics, Groulx said he's always filled with patriotism when suiting up for his country.
Click here to read more on the Daily News Journal.