May 9, 2016
Safe summer driving!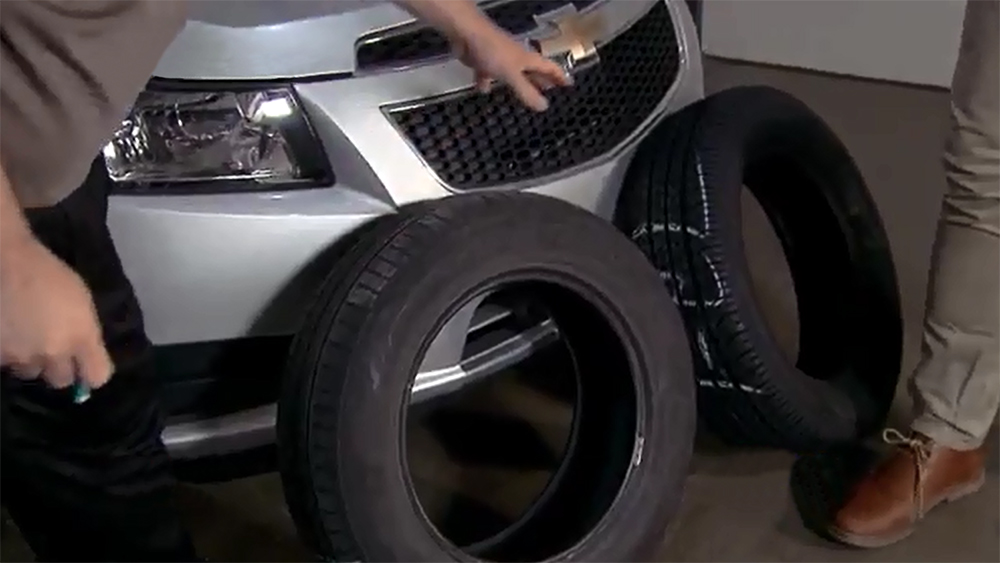 Published by IndyStyle.tv
Steve Bredemann, a Lead Technician at Firestone Complete Auto Care in Fishers, Indiana, shares the importance of properly inflated tires when preparing for summer travel. Learn more from Steve about car care and being tire smart before you leave for your vacation on IndyStyle.tv.