Apr 28, 2016
Peel an Orange Faster Than Mario Andretti and You Could Win a Trip With Him to the Indy 500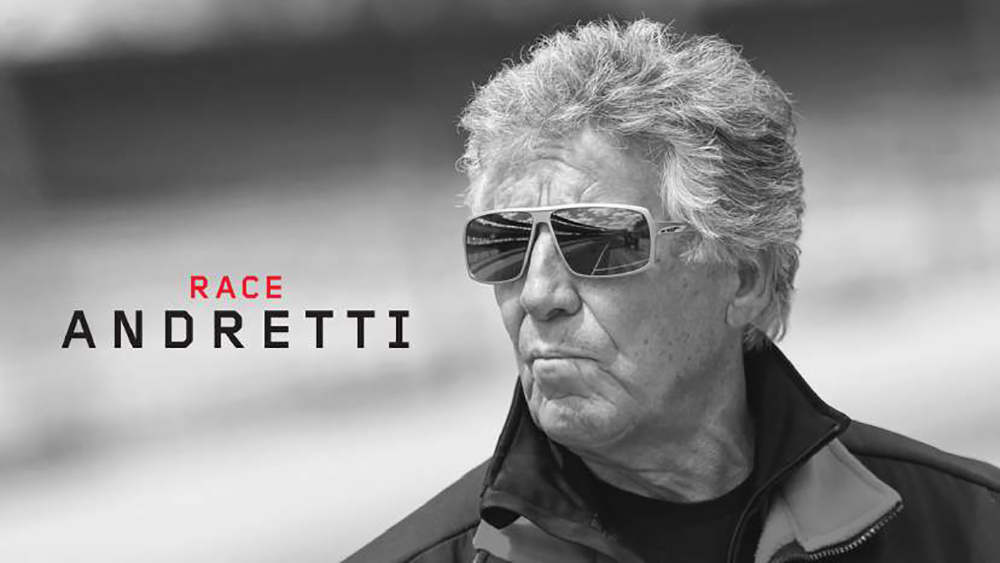 Do you think you can peel an orange or fold a fitted bed sheet faster than a world champion racing driver? Well, now is your chance.
Firestone Tires is celebrating 100 years of the Indianapolis 500 by giving one lucky person a chance to go to the Indy 500 with race champion Mario Andretti at the Indianapolis Motor Speedway this Memorial Day weekend. Before that one lucky winner is picked though, participants have to race Andretti in everyday, mundane tasks.
"Everyone can't race Mario Andretti on the track at the Indy 500, but you can certainly race him through everyday events and occurrences," Philip Dobbs, CMO of Bridgestone Americas Tire Operations, told Adweek. Dobbs noted that as a legacy brand, Firestone was searching for a way to connect with its core consumers in a place where they're most vocal—on social media.