Oct 5, 2016
Ohio Speedco Store Helps Grant Wish for Make-A-Wish Recipient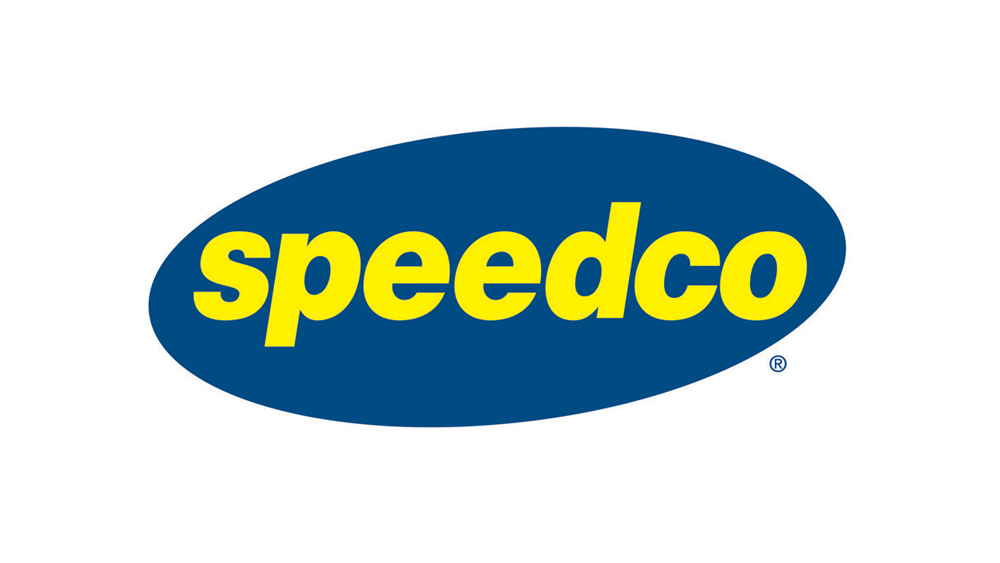 Located in thousands of communities across the country, Bridgestone is committed not only to providing world-class service and products, but also to being a good neighbor. In the community of Seville, Ohio, the local Speedco team recently raised more than $50,000 for the Make-A-Wish Foundation.
Each year, Speedco locations nationwide collect donations and sell promotional items to benefit the Make-A-Wish Foundation. In 2015, the Seville Speedco store collected more donations from customers than any other location, which allowed them to host this year's Wish-Granting Party.
10-year-old "wish kid" Aaron and his family visited the Speedco store in August, where he learned he would be granted his wish of visiting Florida amusement parks. Aaron and his family celebrated with Speedco teammates and thanked them for their hard work and commitment to the foundation.
"Our partnership with Make-A-Wish is an important way in which we aim to support the communities we serve," said Chris Ripani, president, Speedco, Bridgestone Americas Tire Operations. "We are proud to give back to the places our teammates call home, and supporting Make-A-Wish has been an incredible experience in Seville and across the country."
Since 2006, Speedco stores across the country have raised more than $770,000 through customer donations, nearing their donation goal of $1 million by 2017.