May 20, 2016
How would you have handled going 140mph with Mario Andretti?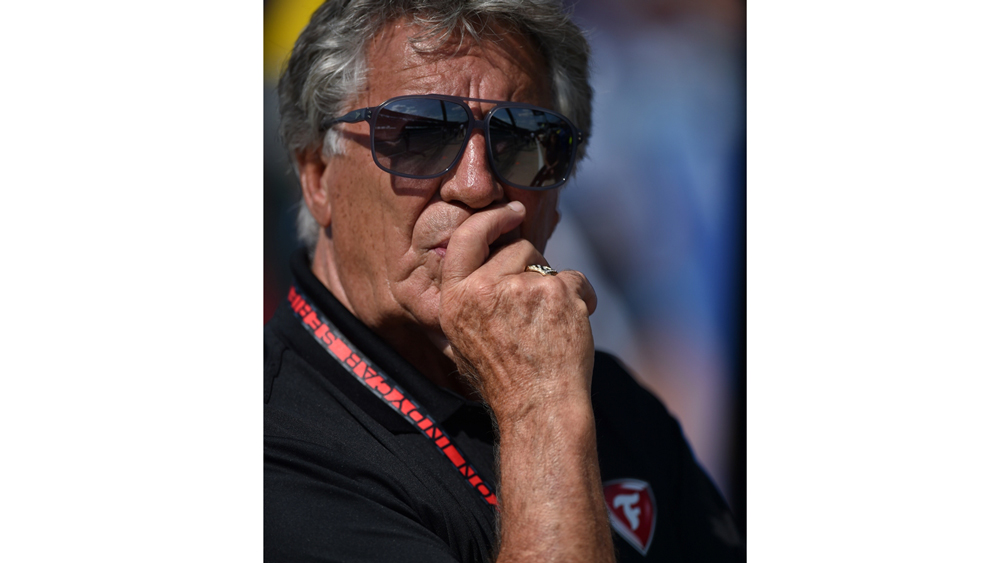 Published by: HuffPost Travel
Two-time Emmy Award-winning journalist, public speaker and entrepreneur Dayvee Sutton joined more than twenty other members of the media at a recent event in Indianapolis hosted by Firestone. The event was designed to share the rich history and exciting future of the brand in the weeks leading up to the 100th running of the Indy 500. During the event, Dayvee enjoyed a behind-the-scenes tour of Ed Carpenter Racing's shop and hot laps with the "the fastest driver on the planet," Mario Andretti.
Read more about her experience on HuffPost Travel.