Jan 19, 2016
From tires to tiles – Bridgestone Argentina partners with local students to recycle waste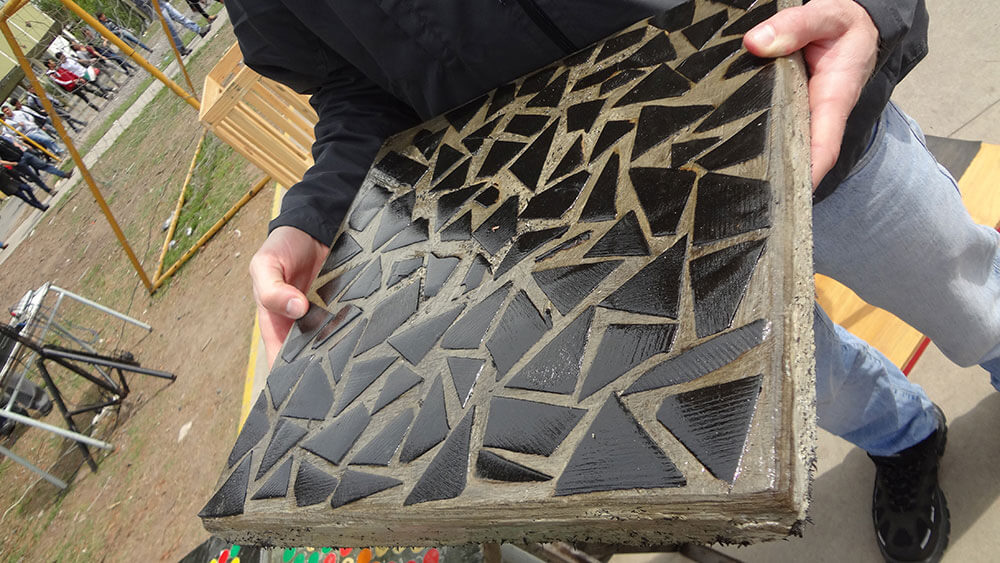 Bridgestone Argentina recently partnered with students from Technical School N°4 in Llavallol, Buenos Aires, on a unique project to transform rubber waste into tiles.
Students from the school's "Specialization in Construction Foreman" program and Electromechanical orientation worked together to take the dust and waste from the tire plant and recycle it into tiles, which are light weight, resistant and non-slip due to the rubber contained on each tile's visible surface. The tiles will be used in squares and neighborhoods in Llavallol.
Through initiatives such as this, 88.9 percent of the plant's waste is being recycled currently.