Jan 18, 2016 NASHVILLE, Tenn.
Firestone Racing Looks to 2016 and the 100th Running of the Indy 500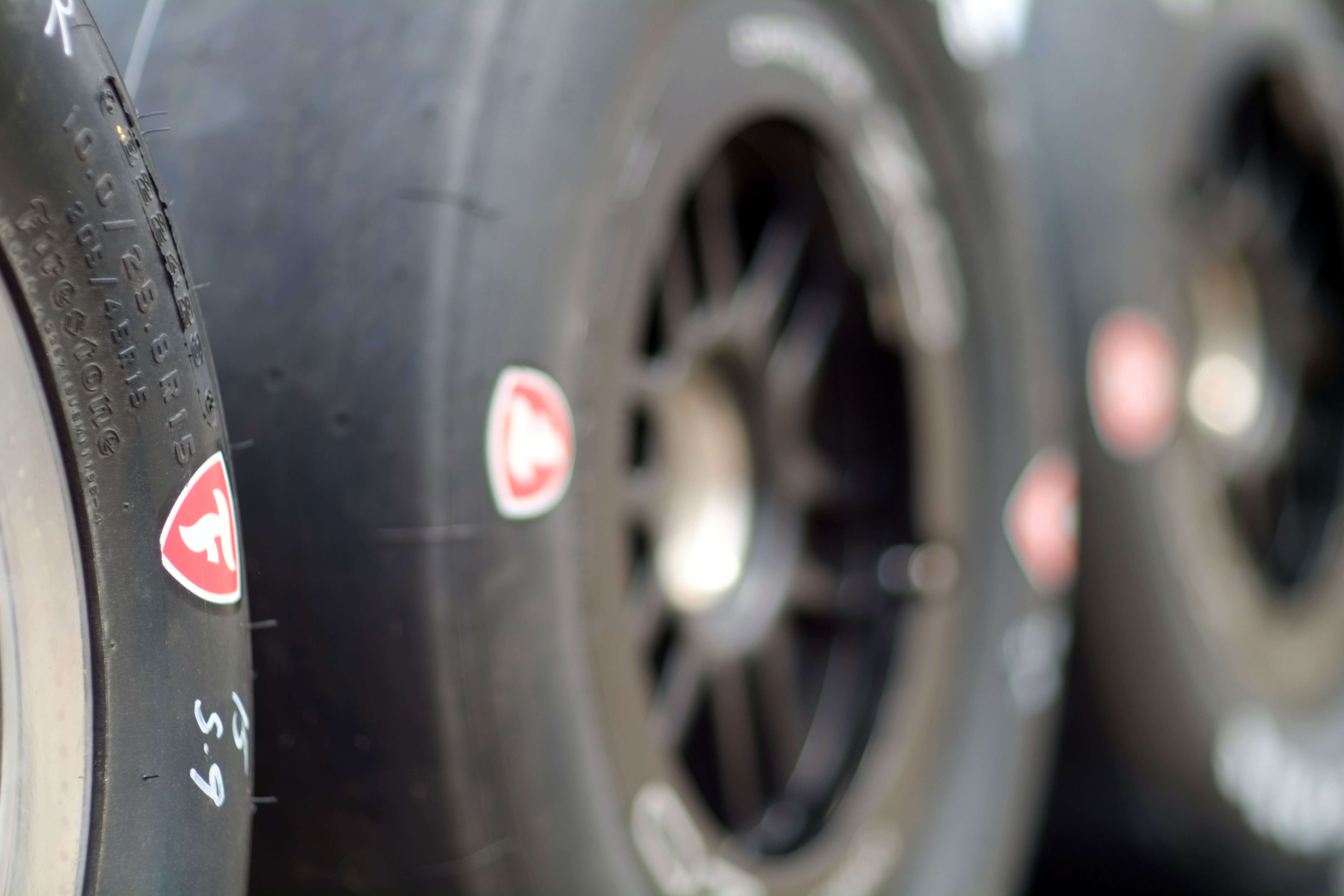 Published by: TireBusiness.com
Bridgestone Americas' Firestone brand is celebrating its 15th season as the official tire of the Verizon IndyCar Series in 2016 and, in addition, will continue its entitlement and official tire sponsorships at several races this year.
The 2016 season kicks off March 13 with the Firestone Grand Prix of St. Petersburg, marking Firestone's third year as title sponsor of the race. For the seventh consecutive season, race fans can look to the Firestone 600—taking place June 11—for some of "most exciting oval racing" on the schedule, Bridgestone said.