May 28, 2016
Firestone: the tire that Indianapolis 500 and Verizon IndyCar Series ride upon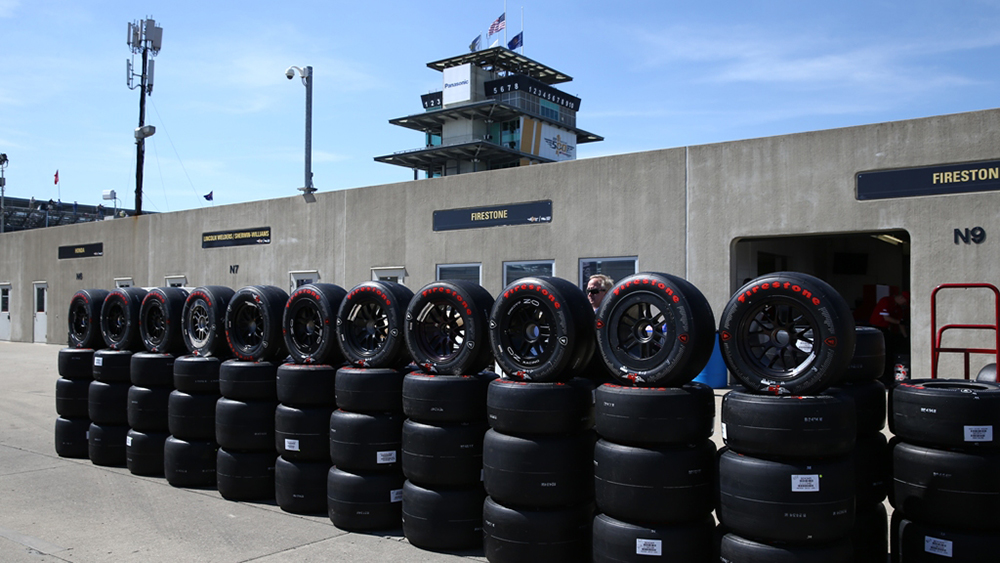 More Indianapolis 500 winners have driven to Victory Lane on Firestone tires than all other tires combined.
The synergy and history between Firestone, parent company Bridgestone and Indianapolis Motor Speedway is nothing short of legendary.
MotorSportsTalk has compiled some very interesting facts about the relationship between Firestone, IMS and the Indy 500. Read more at NBC Sports.