Sep 6, 2016
BSRO Celebrates Second Year of Boys & Girls Clubs of America Partnership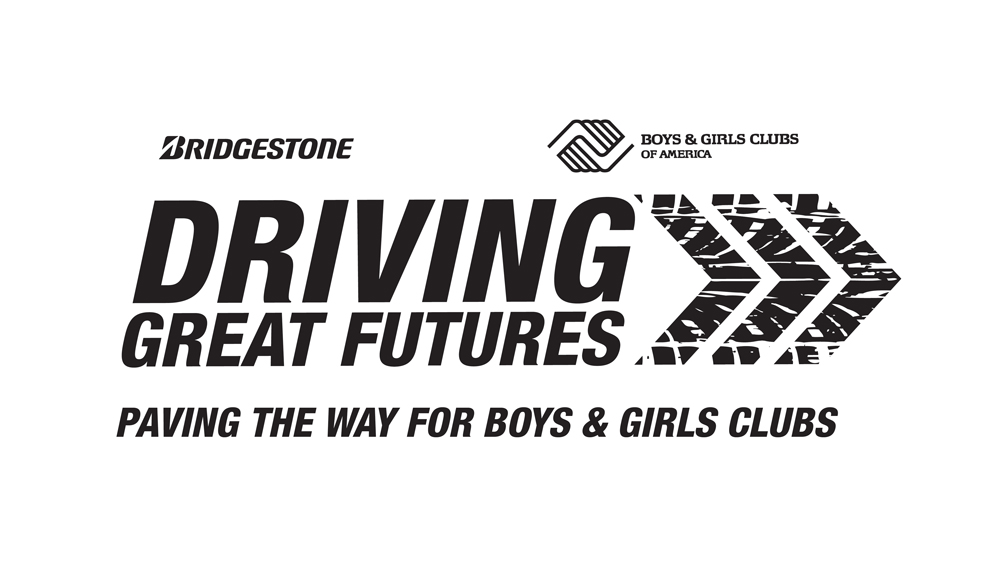 On August 22, BSRO officially kicked off the second year of its nationwide cause-marketing partnership with Boys & Girls Clubs of America (BGCA), "Driving Great Futures." The partnership supports BGCA's "Great Futures" campaign to elevate the role of out-of-school time in reversing negative trends in the areas of poor academic performance, obesity, drug use and youth-related violence. The program's goal is to help the 11 million kids and teens who leave school each day without a place to go when the final bell rings and the 43 million who don't have access to summer learning programs.
Starting August 22, $5 Value Books are available for purchase at all 2,200+ BSRO locations: Firestone Complete Auto Care, Tires Plus, Hibdon Tires Plus and Wheel Works. The Value Books include more than $150 in savings and rebates from BSRO stores and other participating companies. In addition, from August 1 – December 31, customers at all BSRO stores will be invited to donate at the register. BSRO has set a goal of $1.2 million for the five-week promotion period. One hundred percent of funds raised through the "Driving Great Futures" program will go to support the more than 4,200 Boys & Girls Clubs that serve nearly 4 million young people annually through Club membership and community outreach.
As an additional component of the promotion, Bridgestone, the official tire sponsor of the National Football League (NFL), will feature current and retired NFL players in the Value Books and other in-store materials. The participating players each have a connection to BGCA – whether through Club membership during their own childhoods or support and volunteer efforts as an adult. Club kids and teens in select markets also were invited to visit training camps for the Arizona Cardinals, Baltimore Ravens, Dallas Cowboys, Minnesota Vikings, New England Patriots, New York Jets and Pittsburgh Steelers, where they had the opportunity to enjoy private tours, autographs, field passes and more.
Stay tuned for the promotion's results!