Jan 28, 2016
Bridgestone's Chris Karbowiak authors op-ed piece celebrating NHL All-Star Weekend in Nashville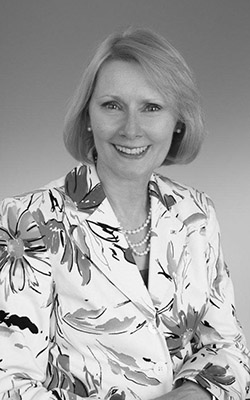 Our commitment to this great Nashville community is a source of pride for our company and our employees...

​Chris Karbowiak, Chief Administrative Officer (CAO), Chief Risk Officer (CRO) and Executive Vice President, Bridgestone Americas

Click to Tweet
NHL All-Star Weekend is about more than hockey
Chris Karbowiak, Chief Administrative Officer (CAO), Chief Risk Officer (CRO) and Executive Vice President, Bridgestone Americas, and volunteer chair of the local organizing committee for NHL All-Star Weekend in Nashville, recently authored an opinion-editorial piece published in The Tennessean. Karbowiak talks about Bridgestone's feelings of pride and excitement around the event, which kicks off Jan. 28.
"In addition to the arena that bears our name and our new corporate headquarters, which is under construction just a block away, Bridgestone has helped reshape the downtown landscape with Bridgestone Winter Park and with NHL Fan Fair presented by Bridgestone, which opened Thursday," Karbowiak said. "Our commitment to this great Nashville community is a source of pride for our company and our employees, and Bridgestone is delighted to play a role in bringing this wonderful event to our hometown."
Read the full article here​.​