Jul 7, 2016
Bridgestone's vision of the future of the tire industry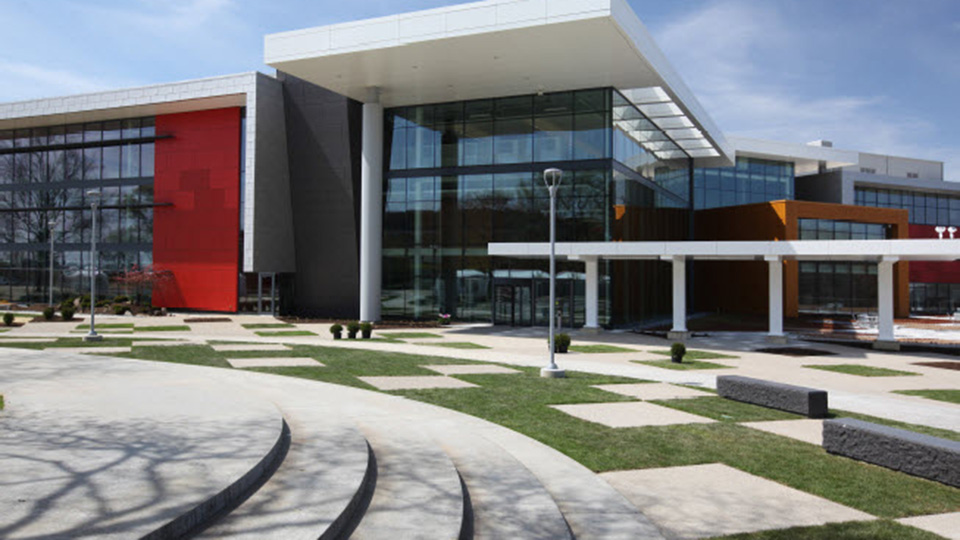 Published by: Tire Business
​Steve Charles, Vice President of Product Development, Bridgestone Americas Tire Operations, recently sat down with Tire Business magazine to discuss the future of the tire and rubber industry and how Bridgestone is at the forefront of industry innovation.
During his speech, Steve​ explained the six agents of change that impact how tires of the future are being developed at the Bridgestone Americas Technical Center in Akron, Ohio, including: advancements in technology, regulatory movements, need for environmental sustainability, pursuit of automated driving, shifts in global demographics and changes in societal behaviors. In addition to these factors, one of the biggest initiatives Bridgestone is focusing on is reducing the weight of its products.
"That's a major focus, bringing on new materials and new reinforcements that we can leverage to reduce the mass of our products," said Steve. "And that's good for society and sustainability, as well as the environment."
Click here to read the full article.